Law Lettings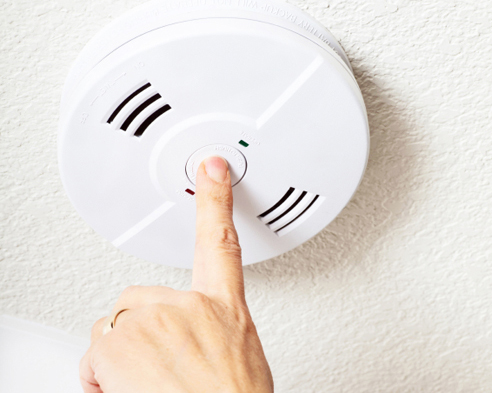 It's important to be familiar with the Law that governs renting a property in the UK. If you are thinking about renting out your property, it is important you are armed with what is required for compliance with the law. Below we have detailed some helpful tips to take into account, especially in relation to what is needed before a property is put on the rentals market.
Gas safety
Landlords are required to ensure gas appliances in rental properties are properly maintained and checked before a tenant moves in. These checks need to be monitored on an annual basis. Tenants must be shown a copy of the gas safety certificate; this will have been prepared by a Gas Safe registered engineer or company.
Energy performance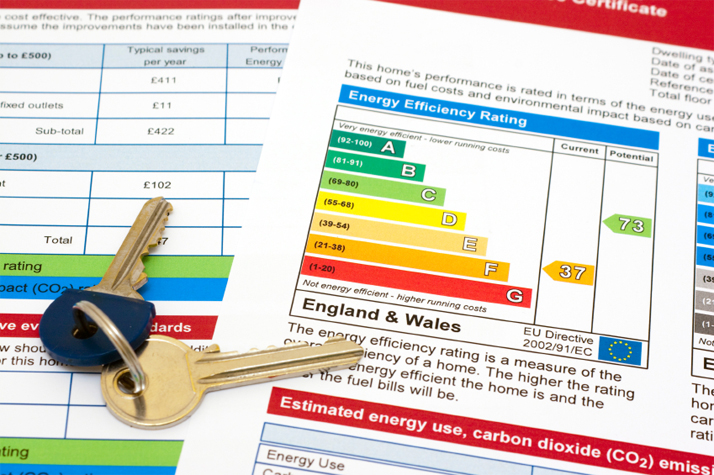 Before a property is let, landlords are responsible for ensuring a valid Energy Performance Certificate (EPC) is made available to all tenants. The landlord must have an EPC obtained within seven days of the property being on the market. Where an EPC is not available, a landlord has a further 21 days to obtain an EPC. Without an EPC, a letting agent is not allowed to market the property.
Capital gains tax
A person's main living home is normally exempt from capital gains tax, however, any additional home that is rented out will be treated as a personal or business asset and will therefore be subject to tax at the prevailing rate. An accountant will be able to advise you on this.
Rental valuation
Landlords understandably want to achieve maximum income from their property. This means it's important that the property is marketed at the correct price. It's vital to know what you can expect to achieve in the area where your property is located and what the market value is. Your letting agent should be able to advise you what rent you can expect.
Furnishings
Smaller flats and apartments (studios, one and two bedrooms) need to be furnished as they tend to attract individuals, couples and sharers who generally do not have their own furniture. In larger properties, (usually three bed plus apartments and houses)can be part furnished or offered unfurnished. We advise that you take advice from your letting agent on the best solution for achieving maximum rental.
Drawing up and inventory
Prior to letting a property, a complete list of inventory and condition of the property should be prepared. We recommend that your agent uses an independent inventory clerk for this. This inventory details the condition and lists all of the items at the property and avoids issues relating to wear and tear at the end of a tenancy.
What goes into the inventory?
In addition to a full listing of the contents of the property, the inventory should also include a description of the condition of the following: woodwork, walls, ceilings, flooring, doors, windows, light switches, aerial sockets, telephone sockets and power points. The inventory should be dated to show when it was compiled and finalised.
Gardens and outside space
The condition of any gardens (front or rear) should be recorded and it should be stated clearly in the tenancy agreement who's responsibility it is to maintain the outside space/garden.
Parking
A parking space is often required for larger properties, particularly for family homes but is not always required for smaller apartments. If you are including a parking space in the tenancy, make sure it is included in the rental and not charged as an extra. Ensure your letting agent is clear about the use of a parking space if it is not includedin the tenancy.
If you have any questions about this information or would like any other guidance about renting out your London property, contact us by email or call us on 020 7319 9780.