Renting an apartment? Here are some valuable tips from landlords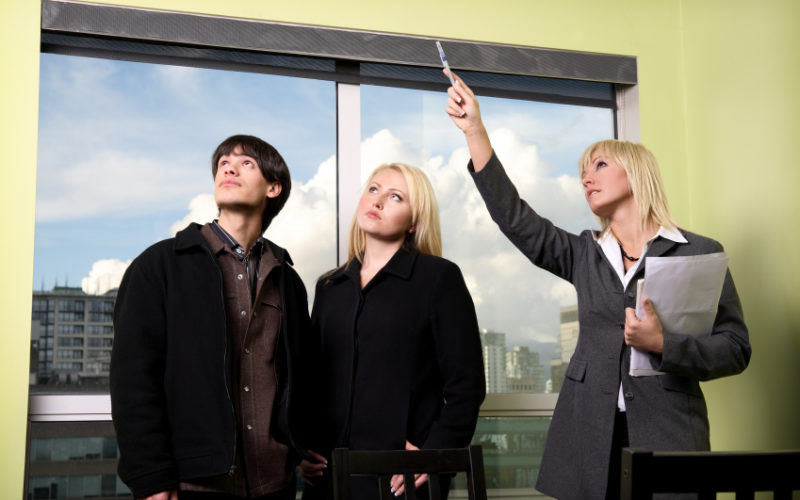 Finding a dream-like and affordable rented apartment is undoubtedly a tedious and tiring process for all tenants, especially for first-timers. Don't lose hope. This mini guide from expert and knowledgeable landlords contains the valuable advice and information you need to seal the deal and move into your temporary home.
Budget wisely
Landlords suggest that the rental fee should be 25-30% of your monthly income. So, think twice before signing a lease. To create a manageable rental budget, look carefully at your net income and bear in mind that the rent can be exclusive of utility bills. Always  ask for a written record of what is included and what is not in the lease. Here are some  affordable and budget-friendly apartments to rent in London.
Review the feature list
Before starting your hunt for an apartment, you need to make a list of important features you want in your new home. Carefully inspect the condition of showers, windows, kitchen, floor and make a checklist to take with you when viewing properties. Then narrow down your option by evaluating all the aspects including budget, location, utilities, and so on.
Get everything in written
To keep away from misunderstandings or arguments with your landlord, get everything on record including important messages and details. For instance, you can ask your landlord to make necessary repairs without having to remind him several times.
Don't forget to take pictures
Generally your landlord will take photos before you move into the apartment and after you leave. As a tenant you should also do this. If you find out any problems in the apartment related to maintenance, ask to have these problems resolved before you sign the lease. If your landlord takes very slow steps in this direction or doesn't pay heed to your requests, rethink your options.
Check the inventory carefully
First time renters be aware, inventory is one of the most important documents in the process of renting an apartment and determines how much of your deposit your landlord gives you back at the end of tenancy agreement. You can also take photographic proof for extra protection and to avoid future misunderstandings or disputes with the property owner.
Get renter's insurance
Most of the places require tenant's insurance. However, if your rental home does not, consider getting it, as this helps if there is ever any damage to your belongings. The rental insurance won't hurt your budget as it is quite reasonable.
Finally, you should leave your rented property in a good condition, otherwise you risk losing your deposit. Now start your search. Good luck!