Best tips for tenants to find an apartment this winter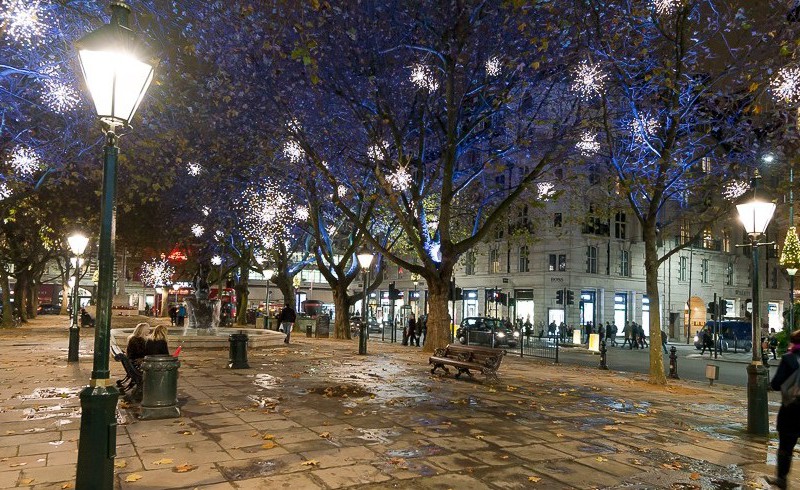 Hunting for an apartment is always an intimidating chore, and finding a home adds an extra element of insecurity. Shifting to a new place comes with a bunch of challenges. However, if you're thinking to shift to a new location in this winter then we're here to provide you a helping hand. With this blog, we're going to pen down best tips for tenants to find an apartment this winter, and it'll definitely save you from sore feet, headache and weight on your budget. Let's jump in!
Make a list of your requirements
By making a list of your requirements, you can find the apartment that can suit well to your needs. Check local facilities, security issues, transportation alternatives, nearby hospitals, etc. Take a look at the average prices and fix your budget—ensure you add letting agent fees and cost of bills into your budget.
View the selected properties
After making a list of some flats, you need to arrange a viewing with the property owner. Through this, you can deeply pore over all the aspects of property to clear your doubts. Your checks must include, gas safety, electricity, furnishings, storage space, heating and water. It is recommended to review the property three to four times as it will help you to examine the habits of your potential neighbors and amount of traffic in a specific area.
Insist for an Inventory and Tenancy Agreement
Rental agreements are authorized documents that define the accountabilities of you and your property-owner. As a renter it is imperative for you to ask for both of these. If a landlord does not offer you these documents then leave that property. Along with, the landowner is also accountable for endowing you with fire, electricity and gas safety credentials.
Choose a letting agent carefully
This can make a big difference amid a knotty and unproblematic let. Use the services of a reputed firm and make sure you check their online reviews, if they're available online. You can surf web, flip the pages of local magazines or newspapers or talk to your dear ones for good suggestions.
Budgeting is important
Fix your budget and stick to it. You'll most likely have to pay for several monthly expenses. Initially you'll have to pay a big amount as a deposit, plus one month rent in advance. Property agents often take administration fees as a part of rental agreement. This also includes the payment of things like checking of your bank references, signing a legal contract or renewal of rented property.
Inventory of household items
Always make sure you are endowed with a comprehensive and fresh list of all the fittings and fixtures inside the property explaining their current situation and condition of the house. If you don't like the inventory then insist for changes in it at the starting. Click pictures of home as this will help you at the end.
Create a renter profile
Trying to find a home in London is undoubtedly a notorious task. The best homes will always have tenants vying over it. Thus, it is vital that you show you're the ideal occupant for the property. Every landowner wants that his property will be looked after by the tenant, thus you need to exhibit that you're the right option. For this, you can get references from your earlier landowners and arrange your personal statement.
Final words…
You need to do your homework as a tenant. Prepare your profile, fix meetings with different lenders or letting agents, and devote quality time so you can find out what's a swindle and what's better for you.