Your Guide to Affordable Homes near Top Colleges in London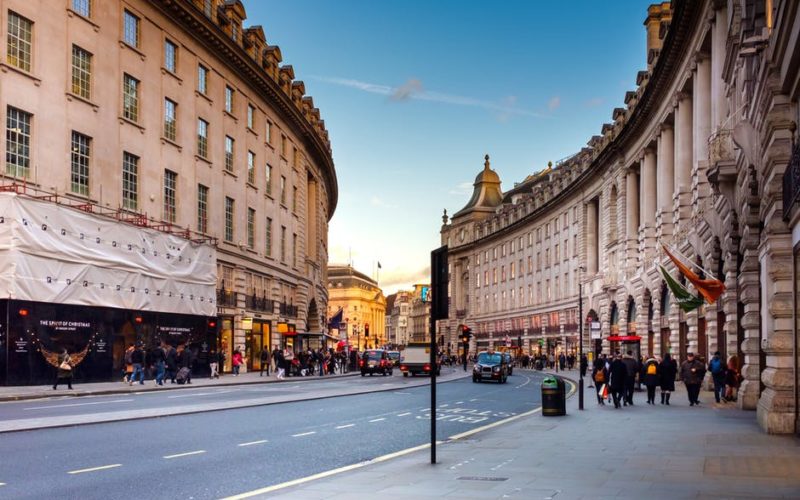 London is home to many acclaimed universities and top colleges. No wonder London has seen the overcrowding of people from across the continents to avail the best academic opportunities. This has escalated the housing and accommodation concerns for the local government. Finding a Long Term Rental Apartments in London is not an easy task and that too in proximity to good colleges. Furthermore, the worries don't end here, the issue is for finding affordable homes near top colleges in London preferably within the radius of your desired university campus.
With the tuition fees in these universities increasing steeply, it becomes increasingly difficult for your budget plan to sustain. Also, studies show that property rates near northern cities like Nottingham, Liverpool, and Manchester are steadily rising when compared with their southern counterparts.
Keep your worries at bay as there are quite a number of affordable properties available for students. We have compiled a list of affordable properties just around the corner of London's best universities:-
Battersea SW 11
The place has attractive two-bedroom apartments to rent. Apartments stand tall on a quiet residential street. It faces a lush green garden towards its southern end. The Battersea Park is located at a short distance from the area.
Gateshead
The place is the hub for London's top performing schools. The house prices here are affordable at the average price of 1,42,288 pounds per year. Experts attribute the reason that homes within catchment areas do not demand a premium and are seven per cent lower than the average price of the houses in the area.
Camden NW1
This area has many gorgeous two-bedroom second flats. These are apt if you are constantly visited by your family members in the year. The semi-furnished rental apartment is surrounded by Regent's Park, London Zoo and Primrose Hill. The scenic locations make for a perfect weekend getaway.
Bloomsbury Janet Poole House
Finding a good tenant and landlord can make life easier for you. Just play your part genuinely and enjoy a hassle-free life. Janet Poole House student accommodation is one of the most desirable locations in London. Best suited for university students who have an aesthetic state. There are several room types of room with well-furnished bathrooms to cater to the needs of students. Fun fact – the entry to the room is via an automated system equipped with a fingerprint sensor. This way your privacy is not compromised and intruders are kept at bay. The area is amongst several top universities like Imperial College of London, University of West minister, University of London, School of African and Oriental Studies (SOAS) and so on. This is one of the affordable homes near top colleges in London.
Chelsea Lightfoot Hall
Lightfoot Hall is also home to some of the world's sought-after destination, stylish cafés specializing in a particular theme and last but definitely not the least, Chelsea Football Club for ardent fans of the team. You will find a number of affordable housing options in Chelsea. The top universities are located at a stone's throw away. You can commute by train stations like Imperial Wharf, South Kensington from these affordable homes near top colleges in London.
Finally, now you know where to look for affordable homes near top colleges in London. No one can stop you from turning your dream into reality.