>
>
>
>
Request a Call Back
Your privacy is important to us. We will never sell your information to unrelated third parties.
Property selected:
Tower Mill Road, Peckham Grove, SE15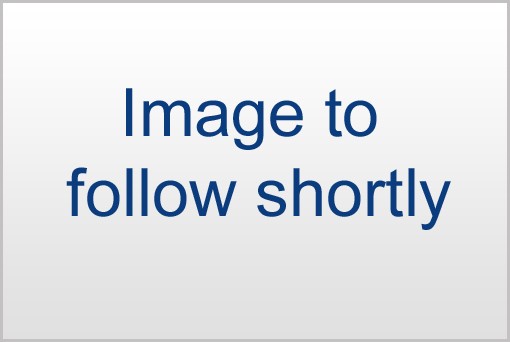 Studio

Bathroom

Furnished
Please complete the form and a member of our dedicated lettings team will respond to your enquiry.