5 Tips to Find an Apartment Before You Sign In To Your New Employer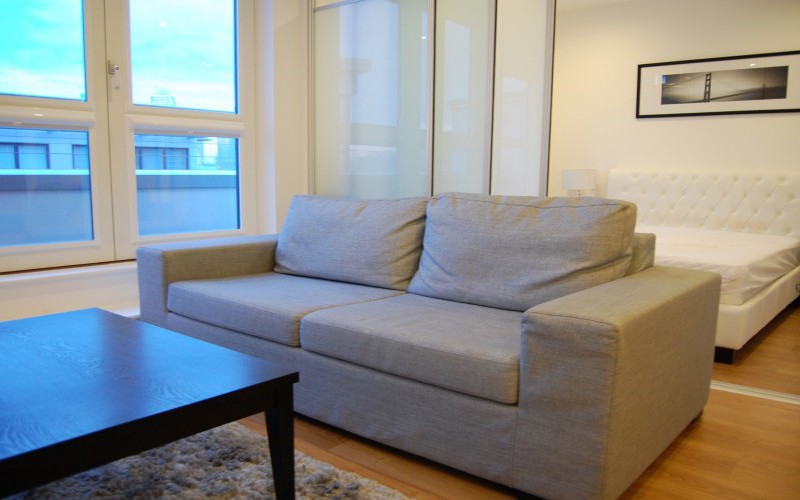 Finding a good under-the-budget apartment is indeed a nerve-wracking task. It's time consuming, annoying and frustrating. But, what else you can do, after all, you need at least one secure shelter to cover up yourself under the sun and rain.
Well, if you're a young professional who's seeking out for a good career opportunity, but, still didn't agreed to any offer, just because you haven't got your apartment, don't worry. We have some proven tips for you to find a perfect apartment so that you don't have to sacrifice your new employer.
Use your friends' network
Even if you are in the new city, you'll still rely on your friends' network. Their valuable suggestions and cross network connection will help you in a great manner in finding a perfect rented house for you. Make sure you approach those who have the understanding of your area code so that they could give you a better idea of the neighbourhoods where you want to live. So get in touch with them via email, messages or phone calls. Let them know the area code where you are going to locate. Or you can also contact the local real estate agents yourself. If possible, approach the home owners directly who are renting an apartment in your desired location. This will help you avoid the agent's fees.
Be prepared and patient
Before you get into this lengthy modus operandi of finding a rented apartment, take some time and wisely schedule your property search. Be prepared and have some patience. Be prepared, means; do not move out to view the property empty handed. Make sure you carry a few of these things in hand before heading out.
Keep your identity proof with you. Passport will be the ideal one
Carry your offer letter and other major documents as the identity of your salary and employer
Also keep your current salary stubs and the bank details to ensure the home owners you can afford the apartment
Keep the previous references from your landlord or the personal references to prove you are a reliable potential tenant
Carry your cheque book with you, especially the city areas where the competition between the tenants is huge. It will help you to make advance payment to hold the space, if you certainly find any preferred property.
Be ready to compromise
So finally you found a well furnished apartment, but not a good neighbourhood, or a good neighbourhood. but property needs a lot of improvements or vice-versa, this is where you need to compromise a bit. If you are on deadline, you need to adjust.
Say yes to the employer's accommodation facility
Some employers do provide accommodation facility to their employees. So if you have luckily got the same, then don't reject it. Say yes to it or give some excuses to them and keep it on hold for certain till you don't find the one of your choice. Make sure that you don't reject it directly. Such accommodations are also cheaper and come lighter on the budget.
Once done, sign your lease, and stay comfortably
Finally, after long stretched efforts you found your desired place; let's sign the lease carefully reading all the clauses. Make sure that you are clear with everything in advance to avoid any particular issue.
Congrats!!!