7 Cost-Effective Tips for the Repairs of Rental Properties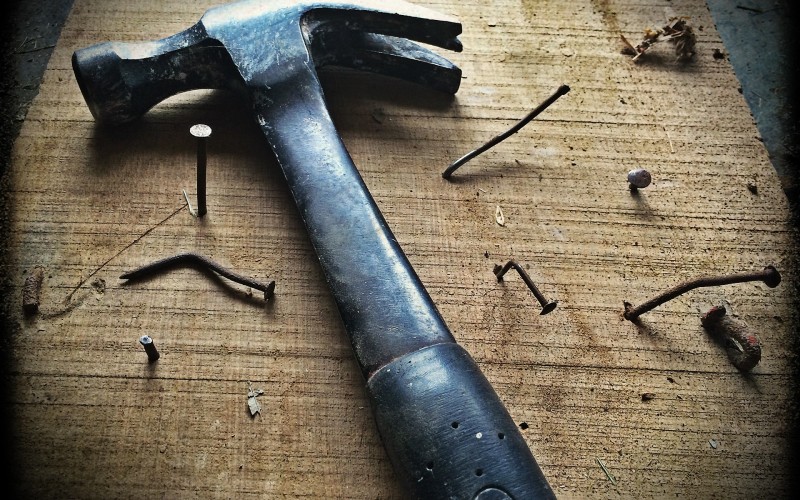 As a property-owner, it is very simple to move your eyes from small problems. But, regular care and maintenance can provide you a clear picture of minor issues before they turn out to be nerve-racking for you. You can save a good amount of money in the long run by resolving the petty issues. A good property also gives renters a habitable and safe living environment.
Now have a quick look at the tips through which you can give your property the best possible protection.
Keep an Eye on Water Damage and Leaks
The best time to check for leakages and other similar damage is on very humid days, after a heavy storm, and when the snow and ice has started to melt. Carefully check places on the walls, ceilings, and roofs. Also see signs of water around toilets, showers, and windows. It is very important to identify a leak, as constant water leaks can easily damage ceilings, walls and the belongings of tenants.
Check All Carbon Monoxide and Smoke Detectors Regularly
Check all these devices monthly to ensure their proper working condition. You must test hard-wired and battery operated devices on scheduled time. These devices save money and precious lives. If there is a carbon monoxide and fire leakage in your premises and the condition of these devices is not good, you could even face legal issues. Moreover, remember that the lifespan of a smoke alarm is about 10 years and the average life of a carbon monoxide detector is 5 years. Thus, replace them after the completion of specific duration.
Exterminate Insects
You should exterminate bi-monthly or monthly to put a stop on issues related to insects. Do not restrict the extermination process to one or two rooms, as bugs will simply move to another section of the home. You can hire a professional to execute this task. You may find this expensive, but this preventative measure is a much budget-friendly option than the cost of losing your prospective renters.
Drain the Water Heater
You must flush your water heaters once or twice in a year. This takes away the sediment that can accumulate in your unit from a civic water supply that easily enters your building. If excessive sediment accrues, it can decrease the efficiency of heater or block the drain valve. Hire professional services if you're not comfortable doing this.
Update Electrical Wires
This check will divulge any issues related to unsafe circuits and wiring that could give birth to dangerous electrical fire. There must be regular inspections. Furthermore, if you get appliances with your rental units, make sure that they are working properly before your new renter shifts into another building.
Re-paint the Property
Painting easily gives your whole premises a refreshing look. Not only has this, re-painting also prevents water damage, rot and mold. If you see that the paint on your building has started to peel, coat the walls with beautiful colors immediately.
Check the Cooling and Heating Devices
Last but not the least check your air conditioning and heating system at least once in a year. Also test that the filters are in a good working order and don't forget to change them on a monthly basis. This will keep the machines in an efficient condition. Keep all sorts of plants cleared away from the outer air conditioning system to allow proper function and adequate flow of air.
Take a little amount of time regularly to keep your property in the best condition, and you will easily save a lot of money. Keep in mind, prevention is always better than cure.