6 Successful Tips on Renting out a Home Easily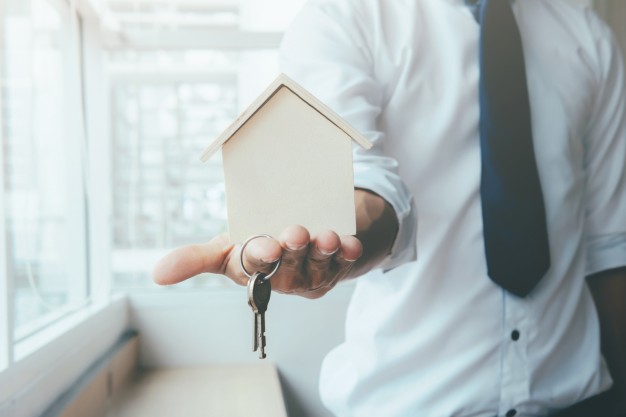 When you have a spare property in your hand that you are not using for staying, the best use it can be put to is renting it out. This way, your house shall be cleaned regularly, maintained and you will generate a good income through it. However, renting an apartment in London is not an easy job as it seems to be. Do not worry as we are giving you some tips on Renting. These Tips on Renting will help you in renting your apartment in London easily.
Look for a Suitable Tenant
To start with renting, you need to find the right person at the first place. This will ensure that you get the rent time to time without any worries. Besides giving an advertisement online or in newspapers, spread your requirement of a tenant through word of mouth. When you find a prospective tenant, check out his past to make sure that he is the right one and not a fraud. Check the criminal records, income records and talk to the previous landlords. Also take a security and get the documents and records submitted by the tenant verified through reliable organizations.
Ascertain the amount of Rent
It would be useless if you wish to rent an apartment without fixing the rent in advance. Make sure that the rent that you fix is in comparison with the rent of similar properties in the nearby areas. To invite a better tenant, make your rents flexible to the tenants in terms of facilities they wish to avail or not.
A proper Leasing Agreement
Do not think of renting an apartment in London without a leasing agreement. This might lead you to lose your property. May be you will not be able to claim anything if the tenant does a willing loss to your property. Hire an expert to get the leasing agreement prepared. Make sure that it contains points like security clause, penalty clause etc. In addition to, the one who will be responsible for repairs, condition of increment in the rent, eviction and other such necessary clauses.
Insurance of the property is an important point while renting it out. This will help you to get the claims if the tenant tries to do some damage to it. Also, it will help you to combat with natural disasters which might lead to the loss of your property.
Take the help of a Management Company
To get the best results and ensure that you get the rent from time to time, it is better that you hire experts for the same. This will ensure that you are at mental peace. The tenant is not able to emotionally fool you as you will not be directly involved in the collection of money.
Mentally & Financially have an Eviction Plan
If your tenant is not cooperative or is violating the terms of the leasing agreement, then you cannot simply walk in and start throwing his belongings out of the house. For this you need to have a proper eviction clause in the agreement. Further, keep money aside for it as you will be needing support from authorities too.
Check out these Tips on Renting as they will help you rent an apartment in London easily.