7 Fun Things to Do With Kids in London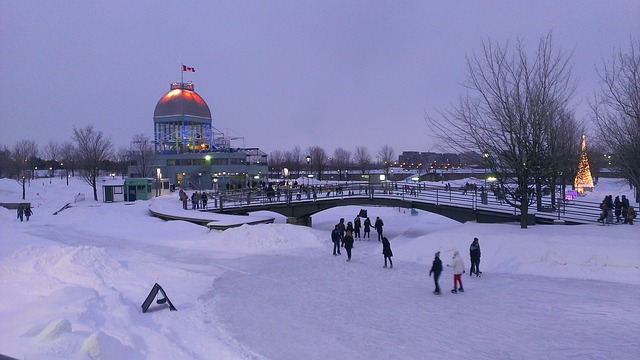 I am really very sorry to grownups but these tips are just for the kiddies who have no means of visiting bear bars and hardcore movie cinemas. They are soft and salving specially knitted for the kids. Check them out and pin them up to your next outing chart with your lovely-bubbly kids.
Outdoor Ice Skating
If you can take good steps with your skates or your kids love ice skating then here is the Canary Wharf Broadgate ice skating season which is almost at its end having last week remaining. Just bring down your kids and family to let them enjoy the best of ice skates with fewer crowds and a lot of fun.
London Dungeon
If your kid is adventures, a visit to the London Dungeon with it's not so scary, but witty 99 minutes of journey through the 100 decades of London's History would be a wonderful option. Along with 20 outstandingly live theatre actors and almost 18 interactive shows as well as 2 rides to guide you through the murky past of the city, will be engaging you amazingly. Go on the Tyrant Boat ride with Henry VIII, Walk with the Whitechapel Maze with the Jack Rider and the medieval torture chamber.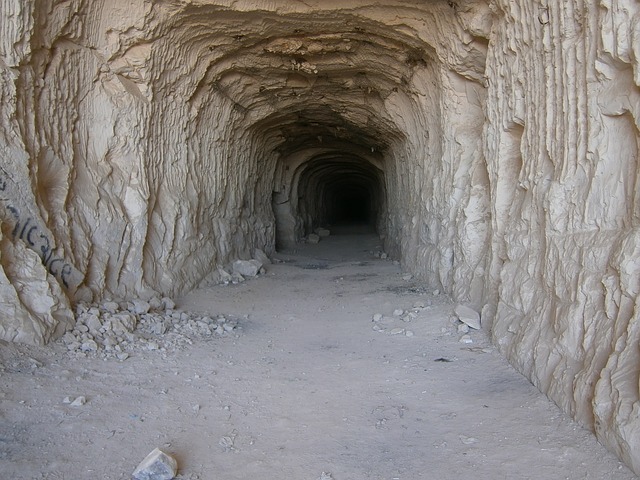 London Transport Museum
London is fully sprinkled with plentifully internationally reputed museums where some of them you even didn't have heard of. London transport museum is one of such wonderful museums in the capital that lets you travel back almost 200 years and identify the enthralling changes that have came up to the transport division of the city.
Covent Garden
It's a kinda a market and the town square. This place provides you with the comprehensive shopping experiences and you can buy everything for your kids, home or for other purposes. If you want to head on for the shopping to buy something for your kids then visit this place to buy for them the quirky wood toys, antique, designer perfumes, with a lot of singers, It endows you with a perfect afternoon entertainment. For foodie kids, there are wonderful things to try.
Kew Gardens
It's one of the most famous botanical gardens in the city with a lot of kids-friendly activities to do. There are plentiful things children can enjoy to remain engaged throughout the day. With the conservation of the area of over 20 badger sets as well as the beautiful bee garden, interactive play zone of creepers, and the climbers, the park has a lot to offer to kids.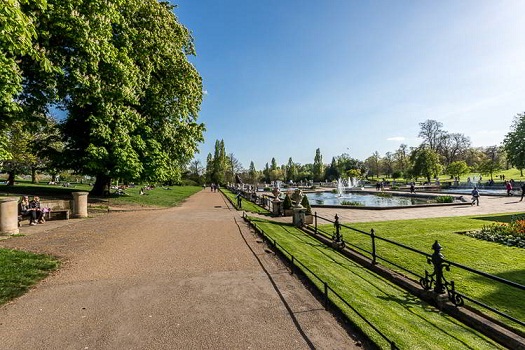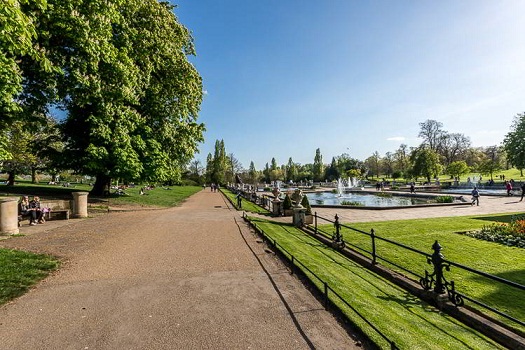 Museum of Childhood
If you are a kid, it's your birthright to visit this V&A museum of childhood which is all surrounded with the mesmerizing delights. Children can get the glimpse of the toys of their past. Every year, there is a main exhibition that shares the small stories based on the doll House.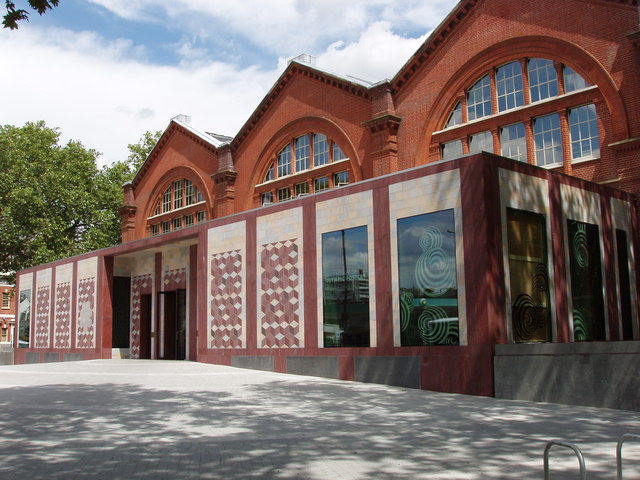 London Duck Tours
Are your children crazy about the ducks bring them here to this unique outstanding city. Swipe off your their feet with the ride on their ambitious vehicles. Just sit back and see the beautiful expressions of your kids as the mobile duck literally go into the water as your medium drives into the River and turns into a beautiful drifting duck along the Thames.