A Fresher's Guide to Moving to London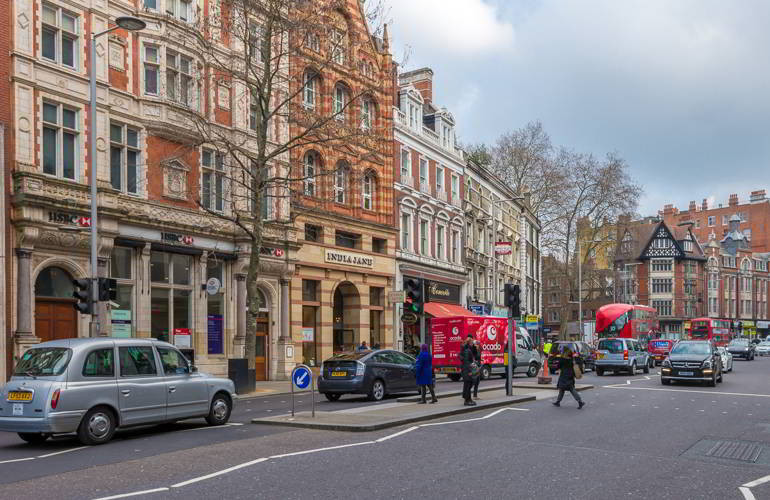 Sort Out Your Ideal Staying Option
London apartments for rent are a better deal and available in good number. Look for a place where you can live temporarily after your arrival, afterwards start looking for a permanent accommodation. Frequent visits to real estate agents are mandatory if you want to buy your own dream house in the city. Every agent maintains its wide list of properties and there are many to select from, but you need to check many to find the suitable one.
Always Carry your Important Documents
As a newbie, you are required to keep your ID card, employment proof, contact details and important references in your bag. If you like a property and your pocket says yes for that, check the premises carefully, handover the copies of documents and seal the deal quickly. Moreover, as a visitor you also need to apply for some useful documents like National Insurance Number and Passport Photo with UK terms.
Master the Transport System
The city is serviced by EuroStar and five main airports. You can find out more about the airports on their websites. The National Rail Website provides all important details you will require for travelling into the city via train. Buses, underground trains and bicycles are good for travelling within the city. You can know more about Oyster Card through Transport for London, which is another indispensable website.
Set Up a Bank Account
A bank account is compulsory and this task shouldn't be left for long period. You can set up the account before your arrival in the city. However, some banks require your personal presence in the branch. For account opening, you will have to submit documents like EU ID/passport and address proof.  Many expats demands lengthy application process, which might push you on the way of cash shortage. Thus, make sure you carry money for at least two weeks.
Meet up with People
London is a swarming city, but it is possible for a newbie to feel lonesome in the beginning. Before you set foot in the metropolis, start socializing with people. Join social network groups and openly share your issues with them. You might be lucky enough to find people nearby your place. Along with this, expat forums are another important destination to ask your queries. Keep your safety in mind and do not spend too much time over web.
Safety Matters a Lot
Whenever you roam in the city, always keep in mind below mentioned rules:
Read deeply about your rights as a tenant.
Do not share your financial details with a stranger or over web.
Do not deposit the cash without having a deep look at the property.
Don't forget to take your receipt while paying a deposit for anything.
Lastly…
London is a gigantic and enticing city with heaps of iconic landmarks and a wealth of culture and history. Once you step inside, make sure you explore it at its best to get the taste of real London.