Get On Your Housing Ladder Easily with New Help-to-Buy ISA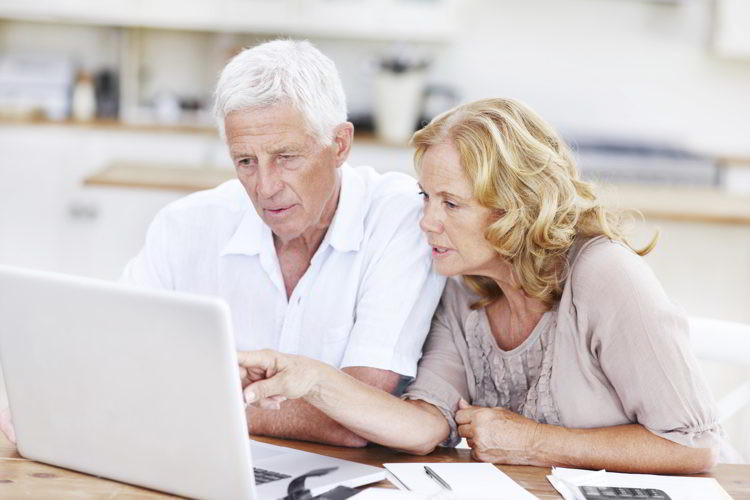 Amid natives across the UK, there is a lot of fanfare about the Help to Buy Isa, but it's really going to prove helpful for the home dreamers, especially younger buyers who find it difficult to take a first step on the property ladder.
Under a new scheme, announced in Chancellor George Osborne's recent Budget, the Government will provide every buyer a £50 top-up for every £200 a first-time buyer saves towards a home.
And the bonus will be available for up to a maximum £15,000 only.
So, if a first-buyer manages to save £12,000, the government will add £3,000 more from their account to help them buy a home.
The given amount could easily be withdrawn by the savers from their ISA account, if they require the deposit for other purpose. But, make sure that bonus will be available to only those who are using the money to buy a new home.  In London, the help-to-buy ISA will only be available on houses up to £250,000, or £450,000.
How much you can save?
The primary deposit is legally capped at £1,000. Afterwards, you can easily pay in a maximum of £200 each month. It means, it would take four and half years for your to get the magic of £12,000, though, you gain an extra £400 on a balance of minimum £1,600. If you are in London, you can't use the ISA more than £450,000 where in other places, it's a maximum of £250,000.
Who could use it?
This is specifically designed for the first time buyers in the UK who have a dream to have a home in the UK, but with the ISA property, it's not limited to the one. It means that more than one person can tie up together with their Buy-to-Let ISAs when buying together.
It's only for first-time buyers in the UK and you can only ever have one in your lifetime, although it's not limited to one ISA per property. That means more than one person can combine their Buy-to-Let ISAs and bonuses when buying together.
You must be more than 16 years.
From when ISAs will be available?
These ISAs will be available from Autumn this year, and for new customers, they should around for four years.