Things to know when putting your property on the market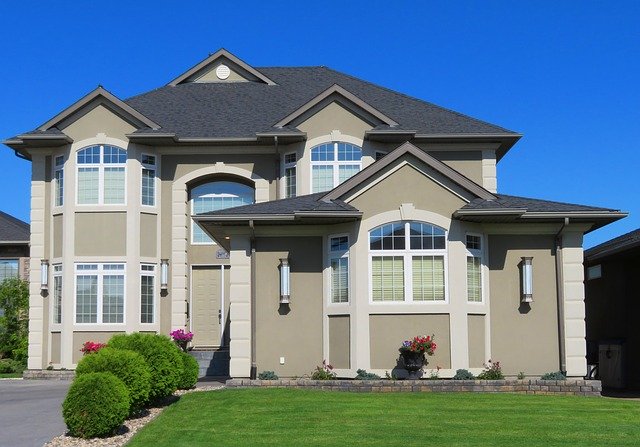 The process of selling property does not end up with communicating to the real estate agent; it goes one step beyond by putting it on the market. Selling property is a time consuming and stressful process but putting it on the market expands its reach.
It's important to manage many things from hiring or not to hire real estate agent? What price you expect? Any repairs need to be done to the home? You need to consider many things before selling your long term rental flats in London. Here are few things you need to know when putting your property on the market-
Hire Real Estate Agent – As soon as you decide to sell your property and list it on the market, you should hire real estate agent. You can take benefit of his experience as they are familiar with everything involved in selling flat to rent in London. A good agent will help you with whole process of selling from making your property available on online portals to arranging property views, setting selling price, preparing documents and closing the deal. An agent will relieve you from all tension and does all work on behalf of you.
Organize your Home – It is important to declutter your house before taking any pictures to post for selling the property. Remove all unwanted and unnecessary things lying in the home. Buyers always get attracted towards neat and clean home where they can imagine their own things and can actually focus on the home. Make rooms look open and clear. You want your potential buyers to see that home is clean and well maintained.
Minor Changes – Do not hesitate in making some minor changes in the property that may become a hindrance in selling your home. Repair all broken doorknobs and broken toilets. Make sure that there is no leakage either in the kitchen or in the bathroom. Change your heating filter, if required. Repair lighting fixtures; install more lighting bulbs, if there is less light in the property. Repair any holes in the wall or get whole house repainted afresh. Get rid of pests or any odors, all these things will help you get a good price for your home.
Listing Photos – Believe it or not, listing photos matters a lot while selling your property online. Everyone now a days do search on the internet. So many buyers first check the real images of the home online and then they visit for viewing the property. Poor photos will eliminate the potential buyers in first go whereas good photos will attract the potential buyers and generate interest. List clean and clear images of home, they should showcase best features of your home. Enhance all extra assets of your home by taking pictures in wide angle. Consider uploading videos also to boost your listing.
Complete all Paperwork – Whether you have hired an agent or you are selling your property on your own, you need to get all legal documents ready related to your home. This may include Letter of allotment, insurance papers, sale deed, utility bills, home repairs and maintenance records, gas certificate, manuals and warranties, or any other important document all needs to be arranged well in advance to ensure that your selling process go on smoothly.
Accommodate Buyers – Now, when you have finished with all listings of your property to see, it's time to accommodate buyers who may want to view your house. Make all arrangements for attending them. Make sure that your house is neat and clean as it was in photographs before very visit. If you do not stay at the property, then instruct someone to open the house, show to the potential buyers and deal with them.