Is it a good Idea to Negotiate Rent?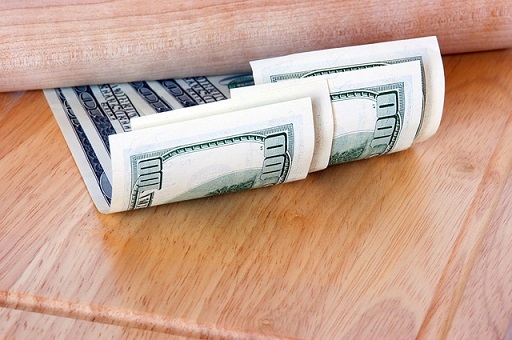 If you believe your good behaviour is somewhere making your landlord inclining towards you, like- you're paying rent on time, taking care of his property like your own, being helpful towards him and having 'Family-like' bond, you're eligible to negotiate your rent.
Being too direct to talk about the rent increase, especially when your landlord doesn't have even a single freaking idea, can lead you to win-win situation.
So, how to win the conversation? Here are some key factors you must put into consideration before embarking on the face-to-face discussion.
Do you personally know your landlord?
Before anything else, first thing you must ensure is, how often you interact with your landlord? If you are living in a duplex property or a single family home, there are chances that you personally know your landlord. At the same time, if you're living in large quality long lets apartments' community being managed by a professional property manager, there's hardly a chance your landlord will discuss with you the prices. Because, property managers are hired to derive profits and meant to put property on higher rental. They will never be interested in discussing the rent increase.
For how long you've been staying?
Since landlords generally prefer long term tenants for their investment property, you can use this as leverage. Make sure you inform your landlord that you're gonna stay in their property for a few more years. Considering you as a long term payer, they may consider your plea with some attractive discount on monthly rental.  Of course, who wants to take risk with regular interrupted income. This is your advantage!
Consider your location
Tenants staying in metropolitan can't even think of discount. And promisely, all your attempt will go in vain because, landlords have a lot of options who're open to pay them even extra for the property you are currently dwelling in. At the same time, if you are living in a smaller area with a lot of other surrounded vacancies at the similar rent, you've more bargaining power. Consider the flow of tenants and market competitiveness. Make sure you have all the stats with our of how much your next door neighbour is paying for the same facilities you're availing and how many offers of a comparatively nicer property you can have from other landlords.
Last but not the least, be ready for rejection
During the conversation with your landlord regarding your rental price increase, there are chances that your landlord denies for any negotiation quickly or clearly say, "Objection Overruled". Or it might be that he is right and justifiable, so make sure that you employ all the given techniques with full confidence to come up with some better results.