Rental demand outstripping supply in London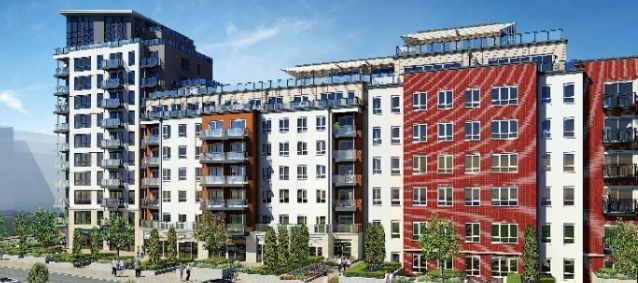 There is talk of hike in rentals in air. Rental hikes are borne by high demand when buyers decide to do wait and watch in the house sale market and prefer renting instead. The Affordability Index is a measure under the premise that an average family spends half of their pre-tax income to pay for down payments, municipal taxes and utilities. But mortgage lenders insist that payments must be below 30 percent of the income to be eligible for a housing loan.
Optimism in London
Nearly 50 percent of the landlords in UK think that rentals will rise at least 3.7 percent this year. This came out from a landlord sentiment survey. Currently, the average rents in Property Rental Market are rising at an annual rate of 1.5 percent according to indications from the latest buy to let index.
Those expecting rents to increase are a majority because they want the cost of inflation covered from rents. There are also a section of landlords expect that rents will remain unchanged in 2014.
In the London Property Market private rental sector is facing the issue of demand outstripping supply in many areas. There are stylish flats to rent in Canary wharf or City. But prospective renters have to factor in the possible hike in rental prices. It is inflation that is compelling many landlords to increase rents.
Jump in Rentals
Of late many landlords had been using long leases to lock up people into contracts fearing void periods if tenants moved out with new house purchase plans. The possible rise in interest rates will be making mortgages costly. With demand rising exponentially it is expected that measures will be in place to augment supply of homes as the government is quite vocal about long term solutions on housing.
Rising Home Values
There is consensus that home values will continue to rise. With fewer homes going on, the market today has prices hitting the wall. A housing crash can bring sanity and ensure affordability in home ownership to the middle class looks misconceived. Housing prices may have their periodic regular increase.
It is also observed that as soon as housing prices crash international buyers step in. During the global down turn many housing market bottomed out and buyers from China, and Middle East rushed in scouting business opportunities. Remember that in many places luxury condos and apartments were lapped up by foreign buyers.