Rented a Property? Know What your Landlord is Responsible for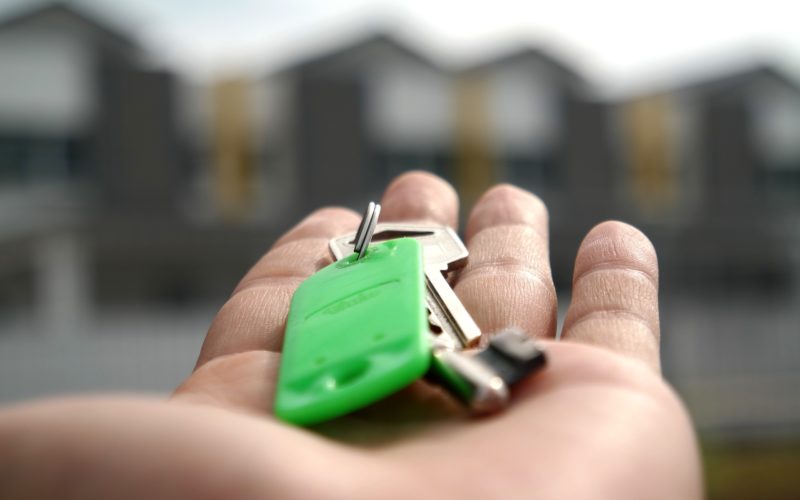 When renting a property, a tenant is expected to live responsibly. S(he) is expected to not to deface the property and take care of the same. While the responsibility of tenants is usually known, many tenants aren't been not aware about the responsibilities of the landlords. We bring here a checklist for you that the landlord must adhere to.
'How to rent' Guide
A landlord is required by law to provide the tenant a copy of 'How to Rent' Guide. The guide lists the rights and responsibilities of both the tenant as well as the landlord.
Gas safety certificate
If there is a gas installation on the property you are renting, then the landlord has to provide a gas safety certificate every year.
Deposit paperwork
Tenants are required to pay a certain amount of money as a deposit when they rent a property. Be particular about its documentation and fine print. Make sure you have all the necessary papers listing the kind and amount of deposit and how you can claim it back while leaving the tenancy.
Energy Performance Certificate
If you are not in a rented accommodation that can be classified under 'Houses in Multiple Occupation' then your landlord must provide you with an Energy Performance Certificate. This certificate is important as it affects your energy and utility bill.
Another important thing to keep in mind is that a landlord cannot evict the tenant until and unless this certificate is provided.
Record of electrical inspections
This is imperative for your security. Especially in recent instances of short circuit related accidents. So, insist on records of electrical inspections. Also, checks are recommended every five years.
While the above documents should be handed over by the landlord to the tenant before moving in, there is a whole lot of stuff the landlord is responsible for when the tenant is living in the former's property. They are:
Maintain the structure
It is the landlord's responsibility to ensure that the building structure is safe in good condition.
Smoke alarms
Smoke alarms are to be fitted on every floor by the landlord. In every room where solid fuels like wood and coal are used, a landlord has to fit carbon monoxide alarms. These alarms have to be checked at the start of the tenancy to make sure that they are in proper working condition.
Maintenance issues
Landlords have to deal with problems related to water, electricity and gas supply. They are also required to maintain any appliances and furniture that comes with the property. In case these or any other fittings that come with the property are not working or are malfunctioning, the tenant should report the problem as soon as possible to the landlord or their agent.
Annual gas safety check
If the property comes with gas installation, then the landlord has to get the annual gas safety checks.
24-hour notice before visits
A landlord cannot walk in any time he/she likes and has to give a 24-hour notice for repairs.
Insurance
Last but not the least, landlord has to insure the building.