Best Places for Students to Live in London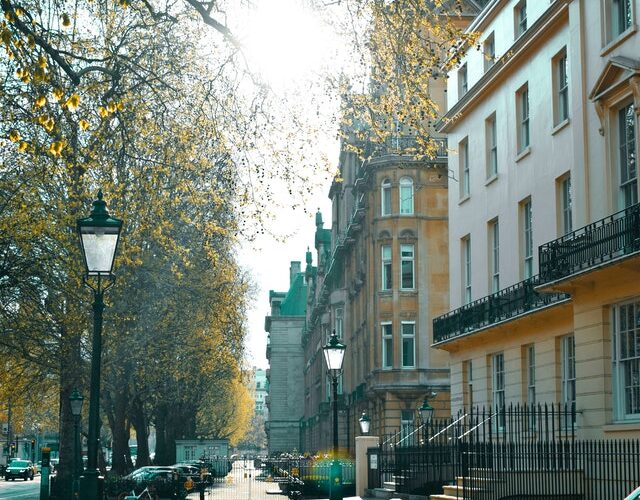 Studying in London is every student's dream as London is home to leading world class higher education institutions. Getting admission in the best universities of London is a big step in every student's career. As thousands of students get admission in London's universities every year, students began to look for for student accommodation in London.
Most of the students ask how do I find student accommodation in London? Choosing best location for students is important. It will save your time in commuting and you can choose according to your budget too. Here are the best areas to live in London for students who are moving there for further studies –
Camden – Camden is a hotspot for students due to its vibrant markets, bars and restaurants and live music. Famous for peculiar clothing, street food, lively music and beautiful artworks. Students can get everything they need here. University College London is within walking distance from Camden. Other universities are also easily approachable through the tube.
Richmond – If you love open spaces and love to stay close to nature, then you must checkout Richmond. It is a place away from the noise of the city and more close to green area. Richmond Park is the largest of London's Royal Parks. You will be amazed by its beauty offering scenic and serene area where you can relax after a long day of studies. Richmond University is within walking distance from Richmond. Other universities are also easily approachable.
Docklands – With great transport links, Docklands offers reasonable accommodation options for students. Docklands is the best place to live in London if you are short of budget and need all essentials as well to stay. Greenwich is very close to Docklands, you can easily reach there by train and can explore beautiful markets, historical buildings and street food.
Kensington – Experience London by staying in London's affluent area – Kensington. It is surrounded by Buckingham Palace and Hyde Park, close to all major attractions of the city. It has a huge range of magnificent shops where you can shop for famous brands, free museums where you can spend your weekends. Live close to London's top schools and universities. You will get great student accommodation here with all facilities.
Finsbury Park – Finsbury Park is one of the most famous student accommodation areas in London. You will find vibrant life here with a mix of good bars and restaurants, live music scenes and colorful market. You can explore open green space having playground too, where you can spend your weekends and relax during studies.
Noting Hill – Students studying at the University of London and Royal College of Art will love living here as the place has beautiful trendy shops, great cafes, theatres which make it most vibrant city of London. Central Line just a short walk away from Noting Hill. Portobello road and Oxford Street are just minutes away.