7 Pointers to Help you Find the Right Letting Agent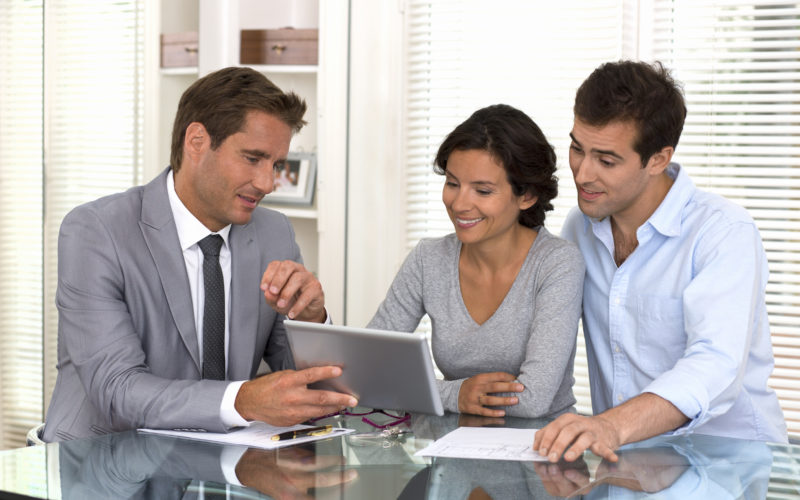 Property management can be a huge task if you are not aware of the changing laws and norms. If you are in London and own a long term rental apartment, do a brief check before heading with the deal. Finalizing a letting agent is a cumbersome process and an unavoidable one so here's a few quick tips for you-
1. Background Check
Before you zero upon any letting agent, run through their history and credentials so that you do not end up in major trouble later. Check their Accreditation with the registered bodies like NAEA, ARLA and is always advisable to go through property ombudsman.
2. Insurance check
You would not want to get into legal trouble because of your letting agent, do you? Check beforehand if he has the indemnity cover and fulfills all other parameters. Though, the chances of getting sued are narrow but one should not take any chances.
3. List out your priorities
Your priorities should be clear as to what services you want from letting agent. First, decide whether you want complete control over the rental procedure or you would want your letting agent do all major work. Being a landlord, you can chose to assign few tasks like collection of rent and fixing repair while keeping control of the other activities. Else, full management can be handed over to the letting agent in case you have a primary business to focus upon and renting is an ancillary task.
4. The legal help offered by the letting agents
Being a landlord, you need to be equipped with legal information and amendments thereof. Local body regulations such gas supply and electrical safety regulations and Right to rent top the list. It can get hectic to keep track of all of it. Hire a letting agent who can handle this cumbersome process for you.
5. The marketing services
You would not want your property to be left vacant for a long period of time. Make sure your letting agent has all the resources to reach out to the right renters and has some doable marketing tactics in place.
6. Browse through their repair and maintenance policies
This is very crucial in case you opt for full-management model and hand over the control to letting agent. Find out their repairs and maintenance policies in case of damage. Your property should be taken good care of to maintain long term credibility.
7. And finally, check for their charges!
Before entering into an agreement with the letting agent do check for all the charges that you would be incurring in the long run. There are many open and hidden charges, including vacant premises fees, admin fees, renewal commission, etc. Get all the details about them in advance. The right letting agent is the key to rent apartment in London.