What New Renters look in a Rental Property?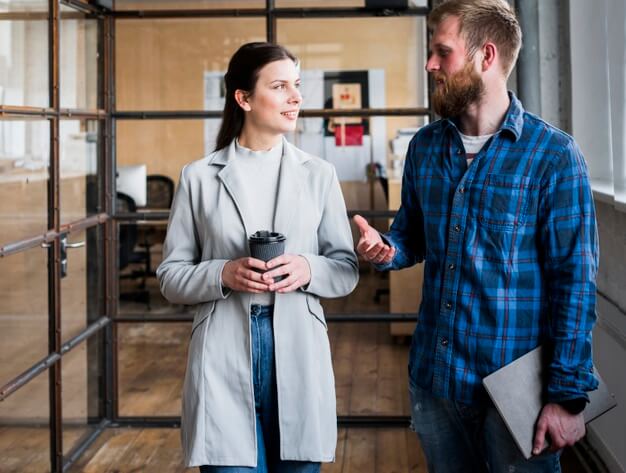 Renting a home is no doubt an exciting step, but each renter has different choices and preferences. There is no one type strategy that fits to all. Every renter looks for unlimited number of features in the rental property from location to budget and lifestyle. Tenants enjoy welcoming home with all basic amenities and facilities and more importantly, everything available in the property should be working in order.
Therefore, it is essential to keep in mind the preferences of the tenant while preparing a property for rent. No one likes water leakage, leaky sinks, seepage in the home and dirty walls with peeling wallpaper. Here are various things that renters look in a rental property-
The Building-
Whether tenants are looking for a long term apartments in London, long term flats in London, or a studio, outside area and inside of the building are always important to check. As a landlord, you need to check and get the full assurance regarding maintenance and cleanliness of the building. Whether the location of the property is good? Does the property is nearby to transportation links? How is the local area? Does the kitchen have all basic appliances? Is the property require any repairs or fittings?  Is any furniture is damaged or broken? Check all answers of these questions before giving any property on rent. Ensure that everything in your property is in working order and there is no scope for any complaint on the part of tenant.
Safety and Security-
Make sure that the rental property is safe in all aspects. England law requires to have smoke alarms and carbon monoxide detectors fitted in all rental properties in London. Check and ensure that all alarms and detectors are tested on a routine basis and are working in a proper condition. Apart from these, all appliances fitted in the kitchen should be PTA tested. Maintain your gas safety record regularly. Keep a check on the fire blanket or fire extinguisher fitted in the kitchen. As a landlord, it is your duty to check all window locks are in working condition. Maintain a proper check on all safety and security measures from time to time. The space should not be in need of any type of repairs.
Cleanliness-
Keep an eye on the peeling wallpaper, fusty smell, damp patches, and any type of junk kept in the house. Look out for cracks in the wall, slipped tiles, broken tiles, leakage in pipes, stains on the walls, or any sort of defect in the overall look of the property. Test plumbing; taps, showers and drain flows in the bathroom. Tenants appreciate a well maintained, neat and clean rental property. A welcoming home is tend to rent out faster. Beautiful paint, modern furniture, well dressed windows, tile flooring, makes rented home appealing.
Neighborhood-
Properties close to nearby markets, shopping centers, parks and restaurants are always appreciated by the tenants. Access to transportation links is another important factor that a tenant looks out in the property. Property within easy reach to school or college is also a plus point, especially for renters with kids. A property located in a good location having access to all basic amenities and services is what every tenant wants in the property. Maintained walkways, a parking stall, friendly neighbors, and landscaped surroundings are other features that tenants love to have in their rented space.
Rented Agreement or Lease Agreement-
Apart from all basic amenities and facilities, tenants want everything should be written in a transparent manner in the agreement. You may specify all permissions regarding redecorating the home, making some repairs or alterations in the home, allowing pets, bills or insurance and any letting agents fees. Make sure that you provide all requisite documents to the tenants such as GSC (Gas Certificate), EPC (Energy Performance Certificate), TDS receipts and inventory list.