Tips to Locate Good Tenants for Your Rental Property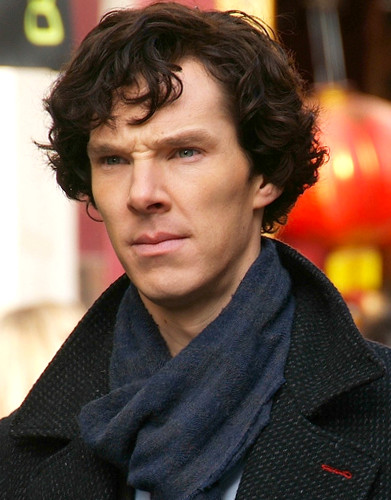 If you are searching for some genuinely good tenants for your rental property then your wait ends here since we've this full proof bunch of easy techniques to help you find some good long-term tenants.  However, before you get into the process, adhere wholly to the 'Federal Fair Housing Rules'.
It's one of the crucial tips for landlords to follow. Do not exempt those rules at any point of time. Since there are certain charges of discrimination while exempting the Federal Fair Housing rules, make sure you keep these things in mind and don't discriminate between the tenants on the basis of-
Religion
Sex
National Origin
Race of Color
Physical Status (Disability)
Family (with children)
Since Federal Fair Housing Rules can vary in different states and countries, make sure you are aware of the local laws of that particular location.
Check out the tips now…
Verify the previous credit history
As a responsible landlord, go through the full credit check history of your tenant to ensure he's good at making payments. Check out his previous credit history with late or due payments of credit cards, loans, home EMIs, hire purchase etc. If he is in the habit of skipping payments, he cannot be trusted for the further transactions. If things are cleared, and he maintains a good credit history, you can hire them without any doubt.
Prefer a 'On Job' Tenant
Working person means an earning person, and an earning person means someone who is financially capable of clearing off your rent on time. So, before you allow your tenant entering your investment property, make sure he has a fix earning source. Don't welcome a person who has a job lined up to start from next week or next month.
Perform a complete Criminal Background Check
To perform a complete criminal background check of your potential tenant, visit your nearby court houses to check the criminal background of your tenant. This could be for both serious and minor offenses. Ask your tenant for any ID proof with full name and date-of-birth and visit the court houses to confirm the same.
Collect at least month's rent and full security deposit upfront
Before the lease gets signed by your tenant and all legal duties are performed, ask him to deposit at least one month's rent and full security deposit upfront. Sometime it's good to be a tough landlord. After all, with one month's deposit and security deposit in hand, you can collect late payments fees, Property damage, property cleaning and other charges from that pre-deposited money. And tenant too will not attempt to harm the property in any way.
Have a face-to-face meeting
No matter how technically advanced we are, physical meeting is still a far way better option to figure out a person rather than having just formal chat over mail, text or over the phone. Face-to-face meeting will give you some significant indicators whether or not the person will reverently inhabit your home. While hanging out with the person, you will get a hang of their cleanliness and behaviour, that would give a prompt feeling whether he is worth-allowing or not.