Tips for Managing Rental Properties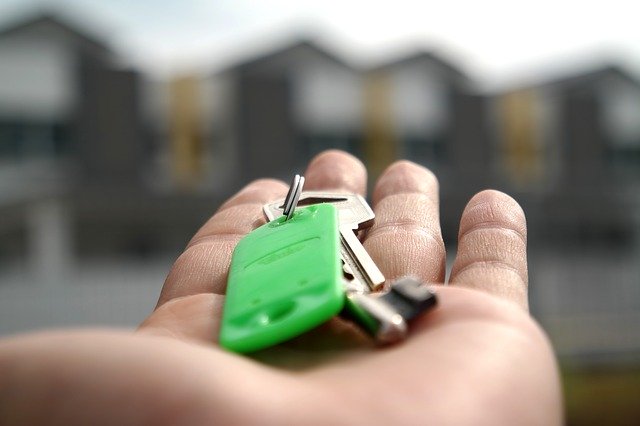 It seems profitable to own a long term rental property, but managing a rental property is a very crucial step involved in the overall rental process. Landlords have to struggle a lot in order to supervise rental properties. They need to maintain the condition of the property in order to meet the demands of the tenants. Taking care of the property will prevent the property from heavy damages and losses also.
It is the responsibility of the property owners to check the property on a regular basis and to ensure that everything is working in order. Here are the tips on how to take care of the rental properties and manage them-
Hiring property manager for managing rental property-
If you do not have time to carry out property management, rental agency could be of great help. Managing a rental property requires both efforts and time. Hiring an expert agent for managing long term rental apartments will save your valuable time. You will get up to date status of the property related to repairs, bills, rent etc. Property managers can help you in advertising your property, finding tenants for you, collecting rent from them, and managing tenants.
 Check for Leakages-
It is mandatory to check for all damages and leakages before the tenancy begins. It is important to check and identify any kind of leakage or seepage that exists in the property. Look for signs of water near the kitchen area, washroom area, shaft area or where any kind of water pipe fittings are present. Check working of all sinks, water heaters and boilers. Leakage, if not checked on time, can lead to a huge amount of expense.
Stay involved with the tenants-
As a landlord, you need to remain in constant contact with the tenants. You cannot just give your property for rent and forget. You need to be actively involved with your tenants and neighborhood. If they report for any fault or any repair issue, get it done immediately without any delay. Make all improvements required in the property on time. Such as by offering fresh paint as and when needed. Getting gutters, water pipes cleaned. Paying regular attention to the property will help you in preserving your property.
Arranging Inspections-
Mostly people carry out inspection of the property when tenants either take property for rent or either leaves the rental property. But, making inspections of the property at regular interval of time is equally important. You need to visit the property in order to check the actual condition of the rental home. It is advisable to check the property inside and outside and in the presence of the tenant. This will help you in checking that everything is working well. Timely detected issues will prevent problems from turning into serious issues.
Making Rental Agreement-
Get a rental agreement made in writing, once you got tenants for your property. It should include each and every detail about the tenancy. Ranging from the amount of rent, maintenance of the property, eviction procedure, notices, repairs and damages, security deposit, and any other term or condition necessary to carry out tenancy smoothly. The rental agreement will give both tenant and landlord a clear picture about all details related to property. This will help in settling disputes in future.
Regular Maintenance of the property-
Apart from regular visits and inspections, property needs some maintenance too. This can be any maintenance related to plumbing, electrical work, pest control work, housekeeping etc. For this, you need to find trusted contractors, who can come and visit the property and get the issues resolved quickly. Schedule weekly or monthly general check up of all appliances, water heaters, AC units, etc.
Know the Laws-
There are laws related to rental properties which are created to protect interest of both landlords and tenants. As a landlord, knowledge of these laws is crucial in order to protect your rental property. These laws are not same; they may vary depending on your location.