When is the right time to rent an apartment?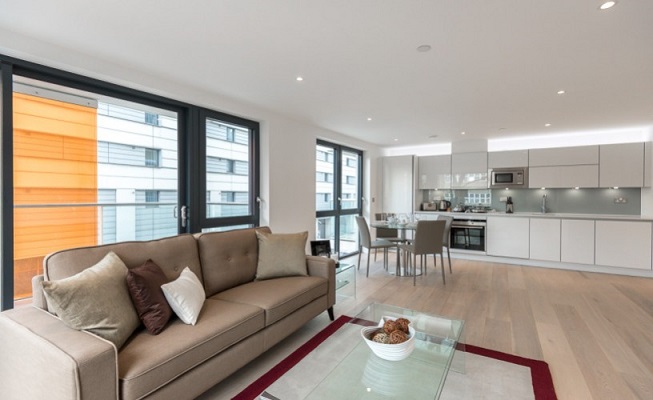 Renting an apartment is an infuriating process. Luckily, there are a lot of ways to trim down your search that can save your valuable time and hard-earned bucks. Here, we have crunched some helpful information to unveil the best time of the year for apartment renting.
Best months of the year for apartment renting
In America, most of the moves take place between May and September. This time period makes sense as kids are out of their schools on summer vacation, youngsters graduate from college and weather turns pleasant, and all these factors makes moving a very comfy experience. Due to this, the rental turnover goes up, which means a person may have a trouble-free time seeking a new place during these busy months. You may also have to take a quick decision as you'll be in race with other people when it comes to landing the right pad. The flip side to renting an apartment in the summer is that you may also face sky-touching rental rates due to high demand and less supply.
The ideal time of the year for apartment renting appears between October-April and November being the favorite month. During the cool weather, barely few people make a move and this decreases the demand of apartments. During this time of the year, apartment turnover rates are much lower; even though there are less alternatives to pick from, the property managers are more inclined to offer you a good deal to fill up their vacant properties.
Best time of the month for apartment renting
Now you have decided a certain month or season for moving. When should you actually start your search process? Select the month and then wait until the last week of the previous month. For an instance, if you want to shift in December, start your search in the last week of November as most of the renters have leases that terminate by the end of the month.
If you start seeking for apartments during the last days of a month, you'll be start the search when 90% tenants who are about to leave their places are giving their notices of 30-days. You may augment your possibilities of getting the hottest deals if you begin your search process at that time of the month. Another strategy explains that you should wait until the mid time of the month you target to rent, hoping to find a good unit as property owners tries hard to fill those vacant places.
Supply and Demand
You'll generally fetch a good deal in markets with good supply than demand for rental apartments. For example, if you are shifting to Los Angeles, you may experience different neighborhoods. Talk openly to people who stay in the neighborhoods as this will help you to get a clear idea about the vacancy rates.
Time on the market
Try to find out how long a property has been on the marketplace. An apartment may have been sitting vacant on the market for a short time due to sky-high rates, not because it is uninvited. The property manager will start to get worried about filling up the property and may be more lenient about the rate.
Hope you find this blog helpful!