>
>
Flats to rent in West Hampstead, London
Flats to rent in West Hampstead, London
Find the list of rental property(s) in West Hampstead below.
This page will give you all information on your rental needs in West Hampstead and nearby locations.

Click to Refine Search
Search Properties in London
3 property(s) found in West Hampstead that match your criteria: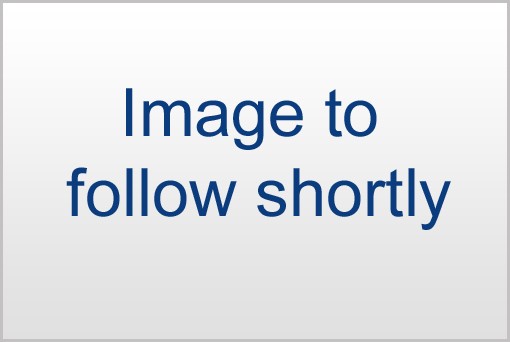 This well-presented two bedroom apartment is set in Beaufort Court, in West Hampstead and offers generous living space with modern fixtures and fittings throughout in...
Price: £577 pw + Fees
2 Bedroom(s)
2 Bathrooms
Furnished
Tastefully renovated, spacious apartment set in a handsome red-brick Victorian fa...
Price: £635 pw + Fees
3 Bedroom(s)
Wood Floors
Furnished
Elegant, spacious apartment situated in an exclusive new development in West Hampstead...
Price: £850 pw + Fees
3 Bedroom(s)
2 Bathrooms
Furnished
You might be interested in other rental properties:
Tenant Resources

Search Properties
in other locations