>
>
Flats to rent in NW1, London
Flats to rent in NW1, London
Find the list of rental property(s) in NW1 below.
This page will give you all information on your rental needs in NW1 and nearby locations.

Click to Refine Search
Search Properties in London
3 property(s) found in NW1 that match your criteria: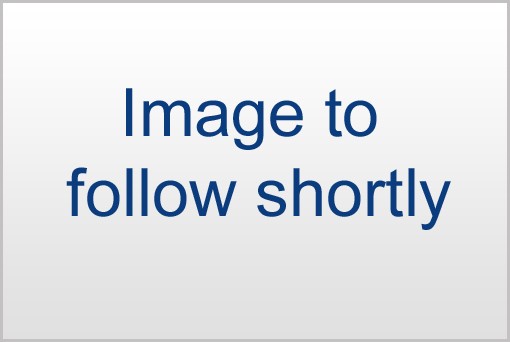 "A spacious and light apartment with private entrance and private parking located in Finchley Road, close to Golders Green Station...
Price: £286 pw + Fees
1 Bedroom(s)
Furnished
A spacious, immaculately presented first floor apartment within a purpose-built red brick property, with off street parking close to Golders Green Tube Station (Northern Line)...
Price: £445 pw + Fees
2 Bedroom(s)
Impressive Block
Furnished/Un Furnished
A charming apartment that mixes classical charm with a modern feel situated in a concierge complex on the fringes of Regent's Park and close to...
Price: £462 pw + Fees
1 Bedroom(s)
Excellent Light throughout
Furnished
You might be interested in other rental properties:
Tenant Resources

Search Properties
in other locations