>
>
Flats to rent in SE3, London
Flats to rent in SE3, London
Find the list of rental property(s) in SE3 below.
This page will give you all information on your rental needs in SE3 and nearby locations.

Click to Refine Search
Search Properties in London
1 property(s) found in SE3 that match your criteria: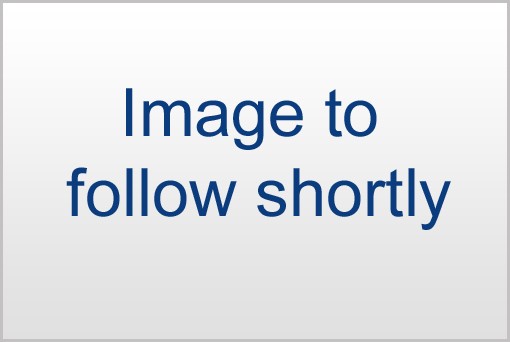 A Morden Manhattan studio apartment located on the 4th floor of the brand new Grayston and the much talked about and sought after Kidbrooke Village...
Price: £266 pw + Fees
Studio
Bathroom With Bath Tub/Shower
Furnished
You might be interested in other rental properties:
Tenant Resources

Search Properties
in other locations