Renting in New Developments, Wapping
New residential developments are constantly appearing all over London. Here are some of the best developments with rental property that London has to offer. Click on the development name or email us for further details.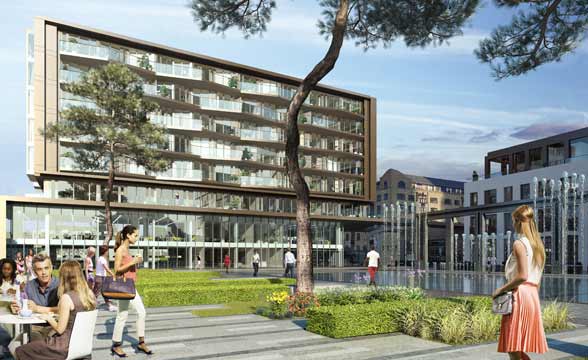 A strategic riverside location close to Tower Bridge makes London Dock a serious option for corporate professionals wishing to rent accommodation close to the City.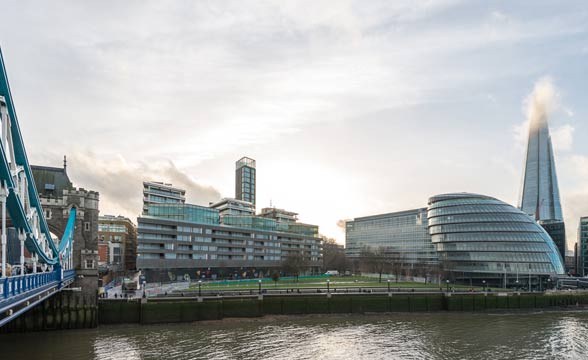 With its historic location and spectacular river views of London, One Tower Bridge is high up on any corporate high flyer's list of apartments to rent. The Square Mile is just a short stroll away across London Bridge and the superlative transport links of London Bridge Station and Tower Gateway are close by.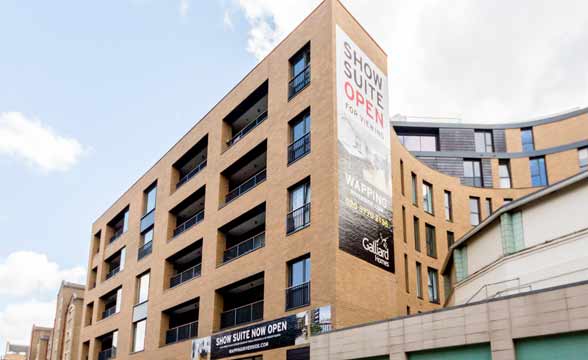 Close to London's two financial districts as it is, Wapping Riverside occupies a distinct and separate space on the Thames that allows dramatic balcony views and easy access to transport.
Browse New Rental Homes by Location
Search Properties in London