Renting in New Developments, Hammersmith
New residential developments are constantly appearing all over London. Here are some of the best developments with rental property that London has to offer. Click on the development name or email us for further details.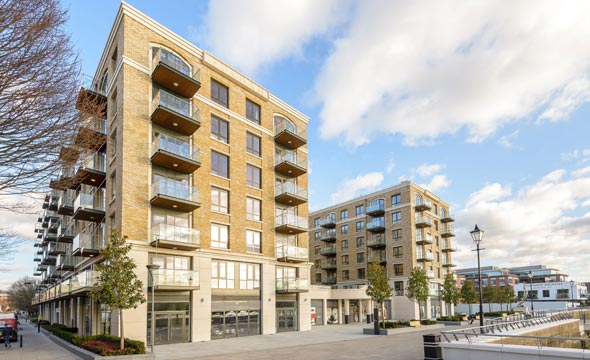 Options for renting in London have been boosted by new developments that take advantage of the beautiful views available from the Thames shoreline.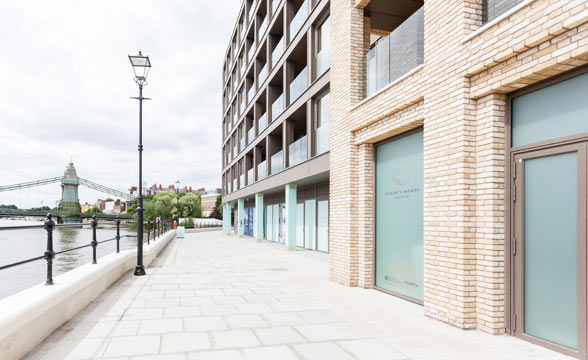 It's not often that a new development has a direct cultural effect on its surroundings but Queen's Wharf in Hammersmith has achieved this while also attracting interest from corporate workers seeking accommodation to rent in London. By incorporating the renewal of the Riverside Studios creative space into its plans, Queen's Wharf has become a touchstone for the arts as well as a desirable Zone 2 location to live in.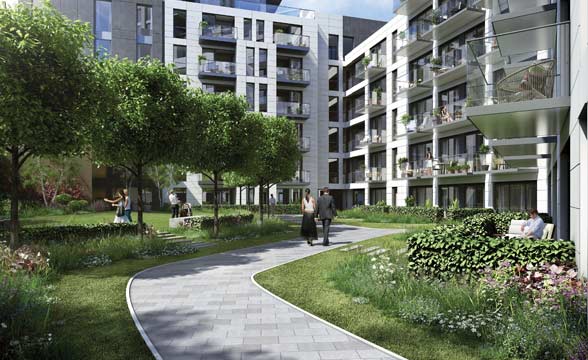 A location slightly upriver from Central London imparts a more tranquil atmosphere to the Thames Path and is where corporate professionals will discover the advantages of renting in Sovereign Court.
Browse New Rental Homes by Location
Search Properties in London