5 Reasons Landlords Should Outsource Estate Agent Services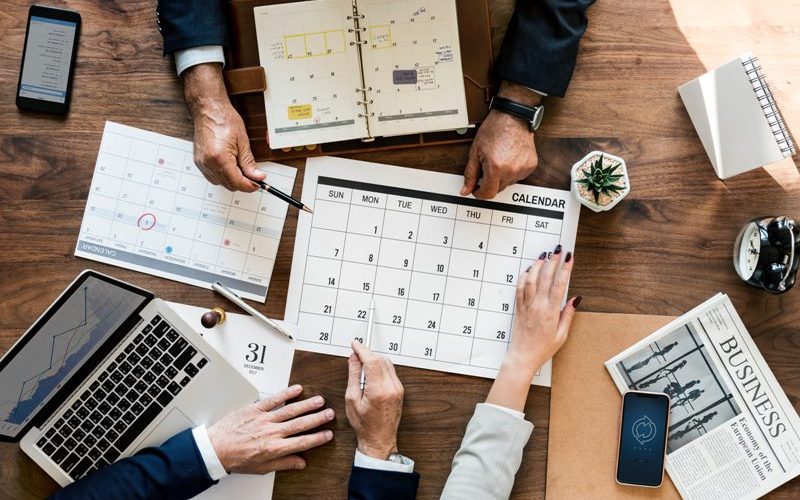 Real estate management services cater to the requirement of buyers and owners, equally. With the increase in paperwork, it has become a full-fledged profession now. If you are the owner of the house you will find it exhausting to manage the property on own. It is better to hire property managers and get Estate Agent Services of residential letting agents.
Outsourcing property services comes with a host of benefits. Estate Agent Services are elaborate and you get statistics every month. Some of the benefits that property managers offer are-
Rent Collection
If you are a property owner you very well know how difficult it is to follow upon with the tenants every month for the rent. Property managers carry out these operations on their own and relieve you of the stress. Rent collection eats up your precious time which you can utilize in doing something productive. Another reason why rent collection should be avoided by the owner is that it spoils the inter-personal relationship of the landlord and tenants. Many times owners are inexperienced in handling such situations. Therefore, it is advisable to trust property managers because of their expertise. It also assures landlords timely receipt of rent without hampering their relationship with the tenant. Buyers who are looking for long term rentals flat in London can be assured of professional agreement with respect to rent and other clauses. This will ensure harmony between the two parties.
Routine Inspection
It can be strenuous if you have to regularly go up the site and check the property. Therefore, why waste effort and time when it can be handled by property managers. They have their agents to regularly check on the property and ensure it is in good condition. Estate Agent Services make sure about the good condition of the property.
Legal Compliances
Real estate property managers are well versed in legal compliances and carry out legal obligations on part of their client too. This gives them the upper hand in handling customer grievances and saves the client from false claims. A proper understanding of law is important and property managers own it up like their project. They give regular referrals and advice to the owner on property matters. Apartments for rent in London are sought by several prospective buyers and it is essential to do a background check on part of owner.
Cost Savings
If you were thinking Estate Agent Services only offer guidance and legal help, you are wrong. Moreover, they also help you in saving energy costs by analyzing the building power needs, carrying out inspections and saving your money by lowering energy bills. Besides that, they not just carry our regular activities but also add value to their portfolio by providing these services. These things assure an owner that his property is in safe hands.
Expertise
An owner has to invest a huge chunk of time and money in regular inspections, following up with tenants and consulting with the legal counsels. Property managers have their own team of people who carry out the instructions of the owners. This mode of functioning offers transparency and flexibility in work. An owner cannot divide his time equally between all these tasks. It is affordable and advisable to outsource letting agents in London.
Hence, it has become a necessity these days to outsource a property manager, it is advisable to analyze the agency before goring them. The owner should go through their client experience, past projects, rules and regulations and work guidelines. Estate Agent Services will save your time and efforts.