7 Mistakes a Landlord Must Avoid while Renting a Home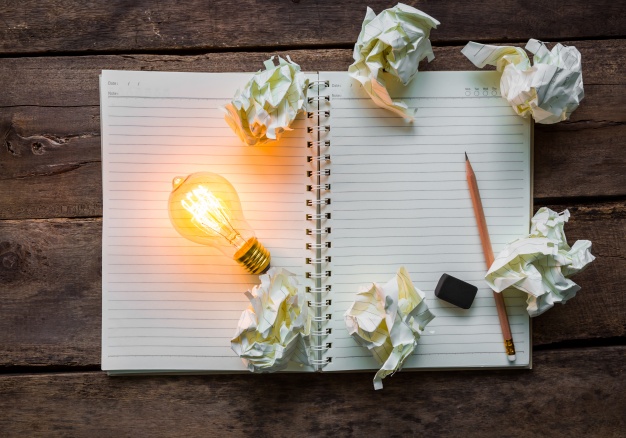 Being a landlord is not an easy job. There are many things that a landlord has to do while letting out a property which increases the chances of committing mistakes. Landlords have to be very alert while renting a home. These days many people are looking out for flats to rent in London.
Many people are letting out their flats to become a landlord and to earn money through rentals in London. Here are some mistakes that a landlord must not commit:-
Being in a Hurry to Find a Tenant
Whenever a person is in a hurry to do something, it is more likely to be spoiled up. The same can happen if a landlord is in an excessive hurry of finding out a good tenant for your rental property. This will make the landlord choose the wrong tenant for the property or close the deal at lesser charges. To avoid this, one must decide and look for multiple prospective tenants before finalizing one of them.
Keeping too High Expectations from the Rent
A landlord must always remember that there are too many flats to rent in London. Their flat is not the only flat with such features. Therefore, if a landlord is estimating too high rental charges, it might be possible that he will not find a tenant for a long time. Thus, if the expectations are too high, it will lead to disappointment. Don't keep your expectations too high while renting a home.
Not Following the Eviction Process as per the Agreement
When the consequences in default in the payment of rent have been listed in the rental agreement, the landlord should work accordingly in case of default. After allowing a reasonable period of delay, the proceedings as stated in the agreement must begin. Don't delay eviction process otherwise, the tenant will start delaying payments.
Not taking Security Deposit
This is one of the biggest mistakes that a landlord can do while renting a home. One must make it a rule to take the security deposit from the tenant and mention the details about the same in the rental agreement. This will be helpful if the tenant breaks the contract midway or cause serious damage to the property. This will help in avoiding any issues as well which may arise from tenancy agreement.
Not Keeping the Property Well-Maintained
To get better rents and find better prospective tenants, a landlord must keep the property well-maintained. This involves all that is written in the regular rental agreements. If the landlord is not taking good care of the property, he will have a hard time in finding tenants. Moreover, if a property is not maintained well, serious damage can occur which can cost more money.
Not Considering Renting as a Business
Renting a home may not be your full-time profession. It will surely be a part of your major sources of income. Therefore, a landlord must consider it the same and take sensible decisions that will increase the rental income. Just like a business requires investment to make it bigger, the property also requires investment to make the rent higher. This is equally important for first time landlords as well.
Not having Multiple Sources of Income
Even if a property is fetching you a good amount of money as rent, you cannot rely on it completely. There should be other sources of income as well. This will prevent you from a financial crisis if the tenant breaks the contract or you are not able to find a good tenant for a long time. It will not be a financially good decision if your only source of income is the rent from a particular property.
Every landlord can make a mistake when it comes to letting out of a property. Keep these common mistakes in your mind to avoid committing them and suffering.