Hedge Losses to your Business and Property with Vandalism Insurance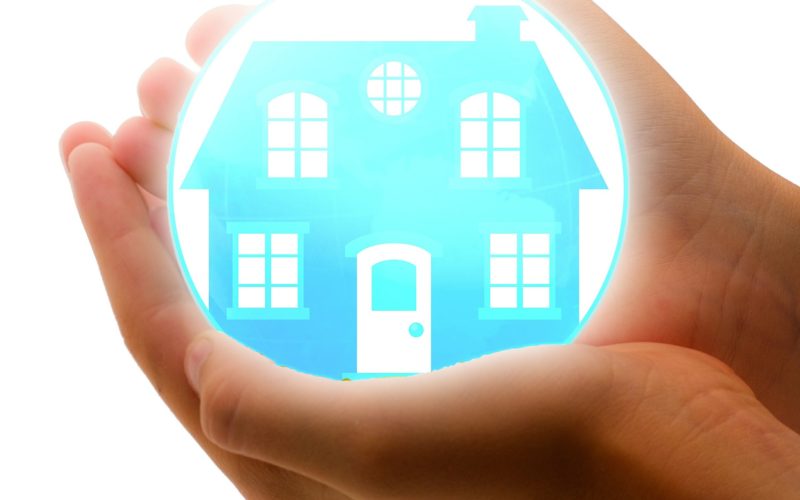 Scenario I
 You are finally a proud owner of a property. You plan to rent it out to supplement your income. You have put out advertisements and have found a few potential tenants. What do you do next? Run a background check? Absolutely, but while you are finalizing the lease, don't forget to opt for Vandalism Insurance.
 Scenario II
 You have set up a fledgling business; you are working hard and stretching the boundaries. You are sure that something great is about to happen. You can feel it. You have double-checked everything, but have you opted for Vandalism Insurance?
Vandalism Insurance is a safety net that helps you hedge your investments. It protects you from unforeseen events while you are focused on carving success as an entrepreneur or a landlord among many other things.
What's in it for landlords?
Many a times, there are tenants who overstay their lease and refuse to vacate. Not only do they not honor the contract, many of them vandalism the property as well. Often trespassers and encroaches deface the property. Vandalism Insurance comes to rescue in such scenarios.
The insurance not only covers repairs and maintenance charges, it may also cover the loss of rent. Many a times, repair requires the whole building or property to be vacated. When this happens, landlords lose out on the rent of other tenants, thereby leading to loss of income. So, depending upon the terms of your insurance, this income loss can be covered.
For Entrepreneurs
The majority of the first time entrepreneurs and startup founders start their offices in a rented space. Usually it is the responsibility of the landlord to foot the maintenance bill if the property has been vandalized. Then why should businesses operating in rented spaces opt for vandalism insurance?
Well, the landlord may be responsible to get your office repaired, but what about business equipment, office fittings and furniture. Also, while the building is being repaired, you may have to temporarily halt operations, or may have to shift at a different location for some time. All this costs money, money that you can get from your insurance claim.
How to go about it?
Vandalism Insurance is a generic term. Different insurance providers have specific products to cover various losses caused by various acts of vandalism.
An ideal way to go about Vandalism Insurance is to make a list of your own before you approach the insurance provider.
Take a historic overview of the area, if you are a landlord and historic overview of the industry of if you are an entrepreneur. List down factors and instances of vandalism that have affected people who are in a position similar to yours. Make a realistic assumption of various acts of vandalism that can happen to your property and business. Meet with your insurance provider and negotiate for a plan that meets your requirements and ensures maximum coverage.