How to Design a Rental Property for Renting to Vacationers?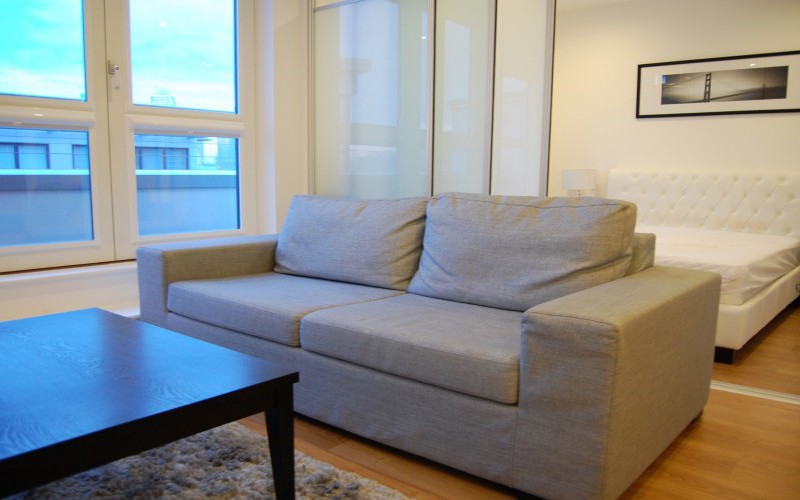 Homeowners having property, especially a rental home in tourist hotspot areas, sooner or later, by analyzing the surrounded trends consider making some tweaks to their property to attract seasoned vacationers. Since it lets them earn more bucks than the ordinary rents, they fear not to invest in remodelling and building with short term or vacation rentals in London and other nearby areas.
However, if you are someone new to this concept or planning to open up your rental property for vacationers then here are a few valuable tips you should put into consideration before starting. Initially, the process starts with hiring a good and knowledgeable architect who has enough idea of revamping properties to entice vacationers.
In this case, internet will play a major role since you can also have an idea of some growing trends to team up with your architect. And if it's about finding the right one, make some research by contacting your fellow individuals who have had their property renovation done for same purpose or contact your colleagues or associates who know a few.
Don't forget to value your own ideas too, in case if your architect is not delivering what you are expecting you can also put some more online experts at practice. While designing your apartment, house or villa, make sure that you ask your experts to add a separate entrance with an eye to renting to vacationers. Come up with some new ideas about the design and the act of sharing space with visitors.
Let's start with these tips to renovate your rental properties for sophisticated travelers
Since sophisticated travelers especially the millennial folks are very solely inclined towards the beautiful things and beautiful environment, it's important to focus on the design first so that it could attract more future guests.
Add some modern units in your home's life- some classic lines. To make it more appealing, borrow some patterns from the exterior of your home and apply them molding to unadorned walls as well as base, and crown molding. And for your living room rugs, choose the similar patterns. Travelers would love seeing the rooms reflecting the architecture of the house and neighbourhood.
Paint the walls with gray to attract the guests searching for it over the web. And while adding furniture, consider bright green that many would love during their vacation and cover the coffee table with wipeable white vinyl. Keep everything durable and easy to maintain. Add home-like furniture that could easily be moved around to accommodate a small gathering or guests can see through to make the room space larger.
Bring some vintage art to the rooms that could enthral both corporate and non-corporate visitors. In order to stretch the walls to their limits, there should be a series of shelves recessed into the walls. Since accessories help to extend the experience and sell the space, use things that could be withstand and replaced.
And last but not the least, once done with the overall renovation process, hiring some regular people for cleaning and dusting to keep the vocational rentals stylish and inviting.