A Comprehensive Guide on London for Seniors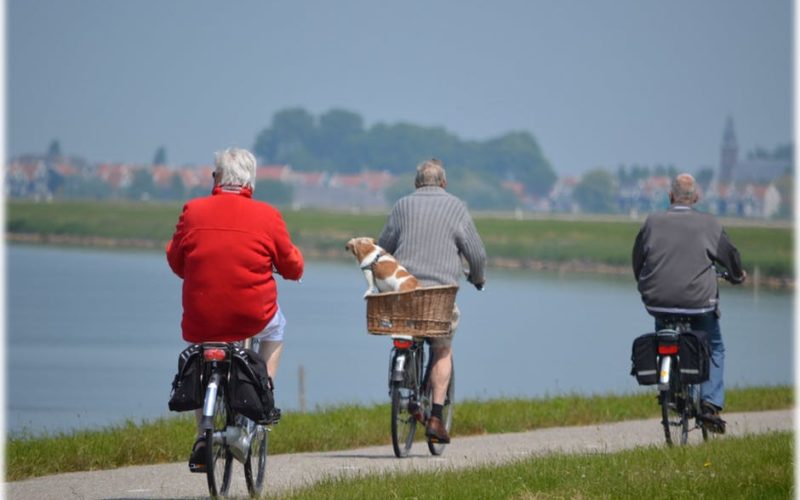 London is one of the most popular tourist destinations of Europe. Not only are youngsters and middle aged people are going there, but you can also find a good number of seniors going there as tourists. They either look out for good hotels or try to find out rental accommodations in London if their period of stay is too long. Whether you are staying in a hotel or in a let out property, you surely need these basic tips:-
• Look for the special discounts that are provided to senior citizens. Carry your passports with you as a proof of your age and you will quickly get good discounts.
• London has good cafes at regular intervals so that you can refresh yourself whenever you feel tired during your London visit.
• Book buses or tubes online so that you avoid standing in the rush of queues.
Keep in mind these basic tips when you are in London for a visit. And here is the complete guide of London that will let the seniors enjoy without having much trouble:-
• Travelling through Big Bus
Big busses are quite common in London for travelling and site seeing. Most of them have been especially designed for travellers that take them to the famous spots without any hustle. Board a bus to avoid rush and if the weather is good, you can even sit on the top floor to keep enjoying a better view of London.
• St. James Park
London is full of greenery and has a good number of parks at regular intervals. When you are in London, after leaving your rental accommodation in the morning, do not forget to visit this park. This extends from the Buckingham Palace to Horse Guards Parade. It offers you cafes and has a lovely lake as well. You can just have seat in the park or have a walk in the company of nature.
• Thames Clippers
River Thames has greatly added to the beauty of London. It flows through many areas where you can take a cruise or a regular commuter boat to enjoy some time in the river and stay away from road. You can even have a good dinner at cruise too if you do not want to cut your day travel time.
• The Shopping Heaven Liberty
When you are in London, you cannot miss out on shopping. This huge building is a good place for shopping and its magnificent design will surely leave you awestruck. If you are in this area, you will be tempted to do more shopping. When you return to your place by the evening, you will be full of shopping bags for sure. Avoid visiting this place during rush hours or lunch time to enjoy shopping.
• Churchill War Rooms
If you want to go down to the history of London then do not skip these Churchill war rooms. Reach there early as it is a famous site and there might be long queues of visitors there. The maze, rooms and offices will give you the feeling of the times during the Second World War. The Goosebumps on seeing the records and the claustrophobia still haunts the visitors at times.
• West End Theatre District
London is famous for its theatres and appreciates art. If you are in London then you should say goodbye to your rental home for some time and visit the theatres there. You will witness some of the best plays, live singing concerts and dancing shows that will give you a lifetime experience. Take the help of a ticket agent otherwise you might not get the tickets of these theatres as they are sold very quickly.
This is the best guide for the seniors who want to enjoy in London. Plan everything properly and do not forget to visit these places. You will get to know about the lifestyle, history, culture and diversity of London with these places.