Shopping Guide for London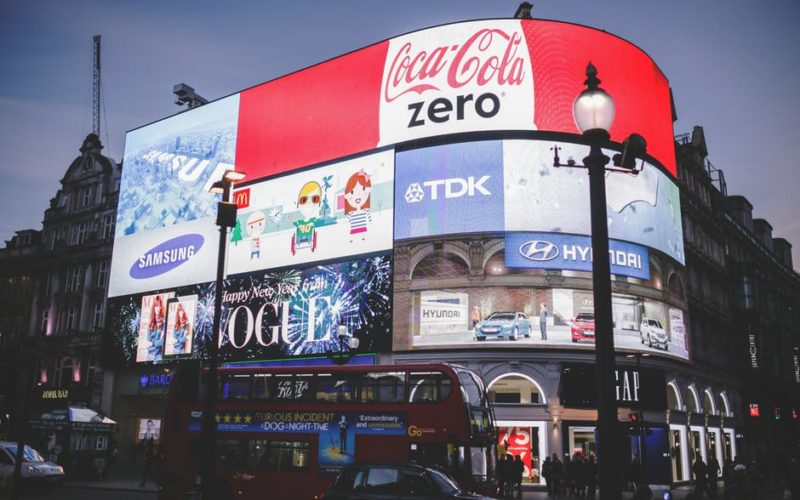 When you are renting your property, there are many things to be kept in mind while fixing the rates. Beside the physical condition of the property, even the location of the property matters while renting. The ones that are located close to popular markets fetch more money to the owner. If you are moving to London for the first time, whether in your own home or in a rented property, here is the best shopping guide for you. It will help you find a suitable location for your home and you need not worry about your regular shopping needs. This shopping guide will help you in taking informed decisions abouth shopping in London.
• The Famous Bond Street
This street is famous for having the most designer shops of the world. If you are someone who loves fashion and want to buy the best clothes and accessories then one should find rented home near this street. Prada, Louis Vuitton, Chanel, Armani, Versace and many other popular brand stores are here. Even the best jeweller stores are here to add to your designer accessories collection.
• The Stylish Carnaby Street
This is the complete shopping destination with amazing architecture. The shops have been made with utmost style and they are unique in their looks. This street has over 140 shops, bars and restaurants and one cannot afford to miss this out while shopping. Sportswear, clothing, cosmetics and everything that one can ask for is available at Carnaby Street, London. Its name can not be escaped from any shopping guide.
• The King's Road
If your letting agent suggests you a property near this road then you will surely feel like a king here. This road often gives you a feeling of vintage fashion. It boasts of the stylish shops that have the best clothing, handbags, skin care products, scents and other necessities. Though some of the products here might look like based on 60s or 70s trend but they would be surely stylish.
• Covent Garden with Carnival Atmosphere
Whenever you go to Covent Garden, you will always feel that you are visiting the market during a carnival. It is a busy area and has been a major shopping hub since the middle 90s. It is a good fashion hub that offers amazing clothes and accessories that one would surely buy. If you are tired while shopping then you can also find good restaurants and coffee shops here. If your rented property is near this area then do not forget to visit the famous and beautiful Apple store that spreads through numerous floors of a building made in 1870s.
• Knightsbridge
If you are shifting to a rented property that is near this area then you are lucky. This shopping destination has almost remained unchanged over the years externally yet is a good place for shopping. The best international branded shops can be seen here. If you do not want to spend your money on international brands then you can look for some local brands here too. Though they are good in quality but the stores are likely to be overcrowded. If you want to experience crowded London shopping then you can try visiting the local stores here.
• The busiest Oxford Street
This street has more than 300 shops and is one of the busiest places of London when it comes to shopping. This street has shopping options for all age groups. You will find here toys for kids and even accessories for adults. This street does not compromise with the sense of fashion of London and even has the most fashionable brands and stores that have the power of adding to your style statement at once. Both Spanish and French styles can be seen here. Many shops here give you the complete feeling of street shopping and you can even do good bargains here to buy something good.
With the help of this shopping guide for the most amazing shopping locations in London, it will be easier for you to look for a rented home. Buy a home near one of these areas and enjoy shopping.