Why Renting your Home is Good for You?
|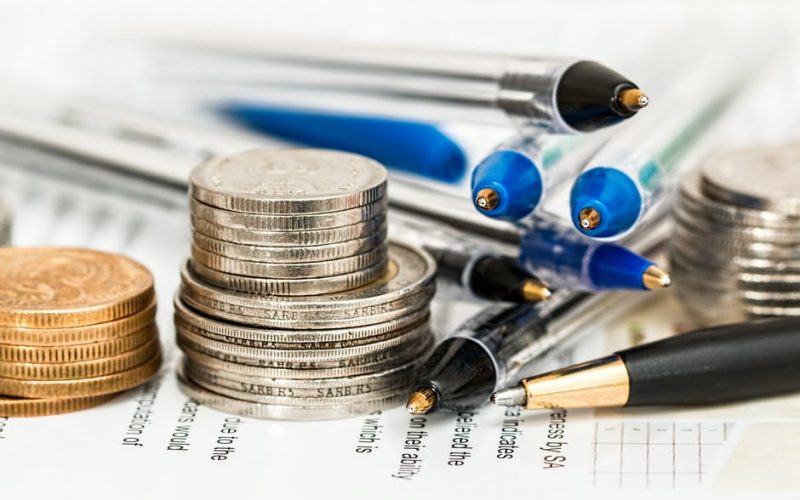 If you have a spare property that you bought as an investment, putting it out on rent is one of the most common advice that you would receive on any day. Renting your home is one of the best things that you can do if you really want to make it work for you as an investment. Many people are looking for apartments for rent in London these days and it is the right time to make the property earn for you.
Here are the basic reasons why renting your home will be a wise decision by you:-
An addition to the Running Income
The rent that you will receive every month will be a good source of income for you. You can use this additional money in your day-to-day life to raise your standard of living. You can even keep it as your savings for emergency. Long term flats in London will ensure continuous income from your flat. Therefore, prefer going for long term tenants.
Even in the worst times, you always have a place where you can go for safety. This place will be your property that you have let out. Moreover, if you lose your job, your earnings will not stop all at once. As you will be earning a good amount of rent from your property.
Find a tenant, discuss the rent, get the things documented in the form of an agreement and you are done! You start earning rentals in London with this little effort. If you do not have time to attend the tenants, spend some money and take the help of letting agents and your task will be done. Registered letting agents are the key to peace of mind for all your renting needs.
If you have rented out your property, there is a lot of money that you can save through taxes. Though this is not known to many people that there are various deductions that you can claim if you let out your property. Take the help of a good tax consultant who knows about this area of tax planning and save your money.
If you have kept that property to sell at a higher rate in the future, the best use of the waiting time can be giving it out on rent. For example, if you have made up your mind that you will sell it after 5 years. You can go for a tenant who is looking for a long term flat in London. Since your terms and conditions will be clear at the beginning itself. You will not have to look for tenants again and again because you will be renting it out for 5 years.
Financially speaking, a property is one of the best investments that you can make. It's best when you have a good amount of money. Once you spend your money in buying a property, you can get back all that money by putting it on rent for a few years. It is an investment that will pay you back if you perform the things in the required manner.
You will not have to worry about the maintenance of your property if you are giving it out on rent. The tenants will be resposible for basic repairs as it will be a part of their renting agreement. Your property will stay clean as well.
Since you know these benefits of giving your property on rent, you now know what to do with your spare property. Check all guidelines and make a checklist for all tenancy related formalities to avoid any confusion.