Top 5 Tips for Earning Good Returns from your Rental Property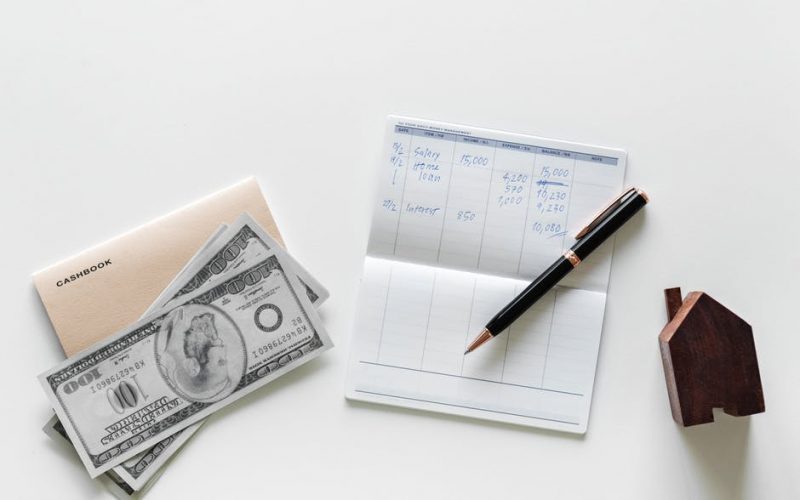 Investment in real estate is considered to be one of the best investments that you can make. Though it requires a lot of money initially, it is worth investing when it starts paying you. When you buy a residential property, it can either be used for staying or it can be let out to tenants to earn monthly income from it. There are many apartments for rent in London. However, if you want to make your rental property stand out among them and earn a better income, you need to pay attention to a few things.
The most important ones are listed below:-
• Make sure that the location of the rental property that you want to let out is right. This means that the property should be in a good locality and should be close enough to the market. The ones that are located close to popular markets fetch more money to the owner. A rental property that is well connected with the public means of transport always fetches higher rates in the market. If you are yet to buy a property as an investment that you will be letting out in the future, make sure that it is at a good location which has prospects of rising in the future.
• Put your money on those little things that will enhance the value of your rental property. Rentals in London tend to go high when you are providing some good facilities in and along with your property. Some of these additions include making the property look beautiful by getting decorative walls, decorative items and adding some of the necessary kitchen appliances or furniture to the home. Upgrade your interiors so that tenants will love to take your rental home.
• Try to go for a property in those areas that will not be affected much by the uncertainties in the real-estate market. This would make sure that even if the property rates are falling down in the market, you do not have to worry much about the value of your property. This can only be possible if you do a good research before buying a new property in London.
• Maintain your fund while you are investing. Do not finish off all your savings in your efforts of increasing the value of your rental property. This would make sure that you always have a fund backup. Which you can use to tackle emergencies or urgent repair requirements well. You can invest this fund as well so that it keeps growing. You withdraw it only when you need to make capital expenses. Just make sure that you are not investing it in an option that has a high risk of loss. This might not be a good choice if you lose your money and you face an emergency at the same time.
• Fix the right amount of rent. Do not charge the rent that is lower than that of the similar properties in your area. This would give a negative impression to your prospective tenants. They would feel that your rental property is not as good as other properties. Do not keep it too high otherwise, you will not be able to easily fetch tenants for your rental property. If you are keeping the rent higher, make sure that you have some additional features in your property. Only then you will be able to justify your prices and convince the tenants to pay you that amount as monthly rentals.
Renting a property is a good source of income. However, if you are not getting the right value from it, you are wasting your efforts. Keep these tips in mind to make sure that you get good amount of returns from your property.