Top 10 Streets To Buy Cheapest Homes in London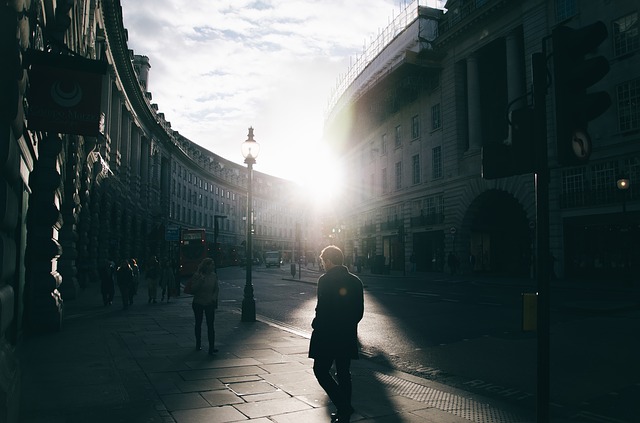 When the tourists tend to look the London with the perspective of being hottest tourist spot, there are many dreamers who think of making it their address for lifetime. Well, if you have dreamt to have a home in London then we are here to introduce you with the top 10 cheapest streets to help you get your dream home at fairly competitive prices to make your long lets your own.
So, if you don't have enough amounts then ever mind in breaking your bank to buy one bedroom flat in Kensington. These streets are all packed with the property bargains. So, let's just take a look at the streets where buying a home cost little more than a top of the line car – and what you will get for your money is the place, a beautiful place to live your life in.
The cheapest streets to live in would be–
Though there are many places in London where you would prefer to live in but to match your budget, you need to find affordable streets thus we have emerged. If you indeed want to bargain then the cheapest streets to buy home in England or Wales is Fernhill in the Welsh region of Mountain Ash where the average cost of the property is £28,600. This is apparently a bit above the UK's average wage, so it represents a seriously affordable deal.
This is exactly the street which, in last year had topped the poll, although the prices have slightly been increased over the past year from £24,640. The first thing that you have to see in your potential home is the location. So the local is a bit of a trek from Cardiff, the capital city, which is around 20 miles, where the M4 is also a far away.
Once the area was into the heart of the Welsh coalmining industry and swanked off the distinctive rows of small houses stacked up against the hillside. In the top 20 most affordable streets to buy a home in, not even a single one is found in London, the South East or the South West. However, there are two regions by which the list is being dominated, North East and North West that are accounting for the 15 of the 20 streets. Among top ten of the list; it's only the Fernhill that is found in these regions.
Here is the list of top 10 most affordable streets to buy home in England and Wales:
| | | | |
| --- | --- | --- | --- |
| Street | Locality | Region | Average value |
| Fernhill | Mountain Ash | Wales | £28,600 |
| Oxford Street | Brierfield | North West | £32,800 |
| Ann Street | South Bank | North East | £32,900 |
| Edward Street | South Bank | North East | £34,200 |
| Scarborough Street | Middlesbrough | North East | £34,400 |
| Redcar Road | Middlesbrough | North East | £34,400 |
| Victoria Street | South Bank | North East | £35,600 |
| Wood Street | Burnley | North West | £35,700 |
| Elmwood Street | Burnley | North West | £35,800 |
Top 10 Cheapest Streets in the Northern Region:
| | |
| --- | --- |
| Region | Average of top 10 streets |
| North East | £36,050 |
| North West | £36,430 |
| Wales | £39,980 |
| Yorkshire & the Humber | £40,770 |
| South East | £45,320 |
| West Midlands | £46,390 |
| East Midlands | £48,080 |
| East | £54,700 |
| South West | £67,020 |
| Greater London | £101,140 |
These streets clearly open up the great door of making investment for every folk who is short on budget or want to invest for their future. Though the prices of these properties are relatively from various prospects such as poor work, insufficient transport facilities but by the passes of time, things will improve and it will transform into a real gold mine.