>
>
4 Bedroom flats to rent in Hampstead
4 Bedroom flats to rent in Hampstead
Find the list of rental property(s) in London below.
This page will give you all information on your rental needs in London and nearby locations.

Click to Refine Search
Search Properties in London
3 property(s) found in London that match your criteria: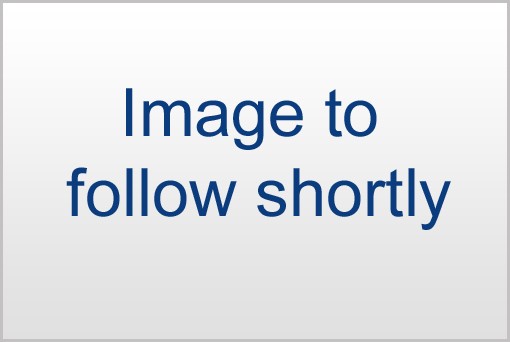 A lovely large Mews house arranged over three floors, with woodland garden and private garage, situated between Hampstead and Golders Hill Park...
Price: £865 pw + Fees
4 Bedroom(s)
Modern kitchen with integrated appliances
Furnished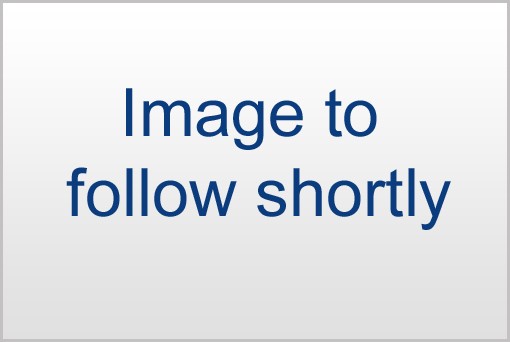 Arranged over four floors, this beautifully designed and fashionable four-bedroom family terraced Mews house is situated on the boarders of Hampstead, built to a high...
Price: £1500 pw + Fees
4 Bedroom(s)
Private development
Unfurnished
A large, well presented house set in a quiet mews close to the amenities of Hampstead village...
Price: £2500 pw + Fees
4 Bedroom(s)
3 Bathrooms
Furnished
You might be interested in other rental properties:
Tenant Resources

Search Properties
in other locations