>
>
4 Bedroom flats to rent in Highgate
4 Bedroom flats to rent in Highgate
Find the list of rental property(s) in London below.
This page will give you all information on your rental needs in London and nearby locations.

Click to Refine Search
Search Properties in London
2 property(s) found in London that match your criteria: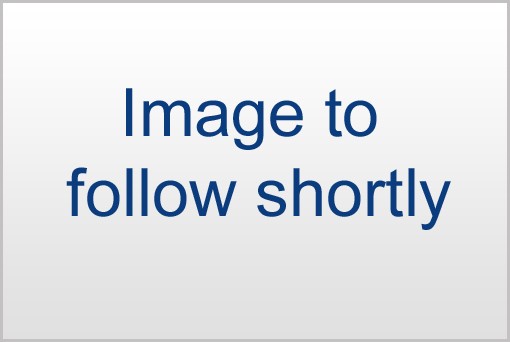 Large bright family home set over 3 floors located on a quiet residential road in Highgate...
Price: £900 pw + Fees
4 Bedroom(s)
Private Garden
Unfurnished
Large family luxury semi-detached house, with private garden, in the heart of Enfield, EN4 part of an exciting new development with open air swimming...
Price: £1100 pw + Fees
4 Bedroom(s)
Three Bathrooms And Separe Guest Wc
Unfurnished
You might be interested in other rental properties:
Tenant Resources

Search Properties
in other locations