>
>
4 Bedroom flats to rent in Knightsbridge
4 Bedroom flats to rent in Knightsbridge
Find the list of rental property(s) in London below.
This page will give you all information on your rental needs in London and nearby locations.

Click to Refine Search
Search Properties in London
2 property(s) found in London that match your criteria:
A truly special - and rarely-available - 4-BEDROOM 1,732 sq ft TOWNHOUSE with a sun-drenched Conservatory, Private Patio & single car GARAGE securely-positioned within the...
Price: £1300 pw + Fees
4 Bedroom(s)
3 Bathrooms
Unfurnished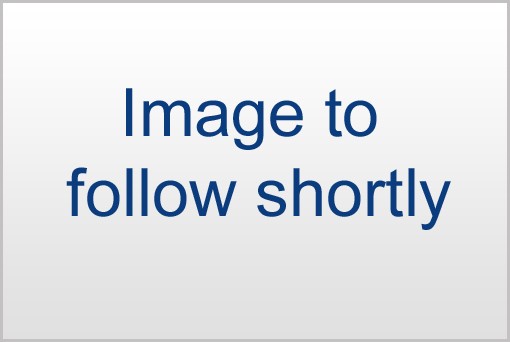 A very attractive & beautifully-presented 2,194 sq ft 4-BEDROOM MEWS HOUSE situated in the quaint cobbled 'Knightsbridge Village', just a stone's throw from the luxurious...
Price: £3250 pw + Fees
4 Bedroom(s)
2 Receptions
Furnished
You might be interested in other rental properties:
Tenant Resources

Search Properties
in other locations