>
>
1 Bedroom flats to rent in Surrey Quays
1 Bedroom flats to rent in Surrey Quays
Find the list of rental property(s) in London below.
This page will give you all information on your rental needs in London and nearby locations.

Click to Refine Search
Search Properties in London
3 property(s) found in London that match your criteria:
A smart SPACIOUS one-bedroom apartment set in the Royal Victoria Gardens phase of Marine Wharf in Surrey Quays...
Price: £323 pw + Fees
1 Bedroom(s)
Furnished
Furnished
A BRIGHT and SPACIOUS one-bedroom apartment situated within the SOUGHT AFTER and final phase in MARINE WHARF, Endeavour House...
Price: £358 pw + Fees
1 Bedroom(s)
Furnished By Interior Design Company
Furnished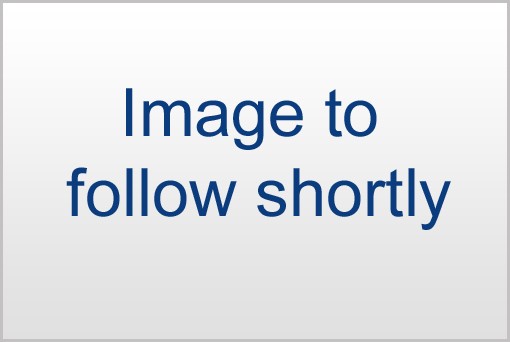 A smart 1 bedroom apartment set in Vancouver House; part of the 3rd phase at the popular Maple Quays development in Canada Water...
Price: £380 pw + Fees
1 Bedroom(s)
1 Bathroom
Furnished
You might be interested in other rental properties:
Tenant Resources

Search Properties
in other locations