>
>
2 Bedroom flats to rent in City
2 Bedroom flats to rent in City
Find the list of rental property(s) in London below.
This page will give you all information on your rental needs in London and nearby locations.

Click to Refine Search
Search Properties in London
3 property(s) found in London that match your criteria:
A spacious secure apartment, featuring a contemporary design and unique layout, situated in a boutique period development in London Fields ...
Price: £577 pw + Fees
2 Bedroom(s)
Bespoke bathroom & En-suite Shower
Furnished
A stylish 6th floor, air-conditioned apartment situated in a landmark listed building located between the Strand and Holborn...
Price: £750 pw + Fees
2 Bedroom(s)
2 Bathroom
Furnished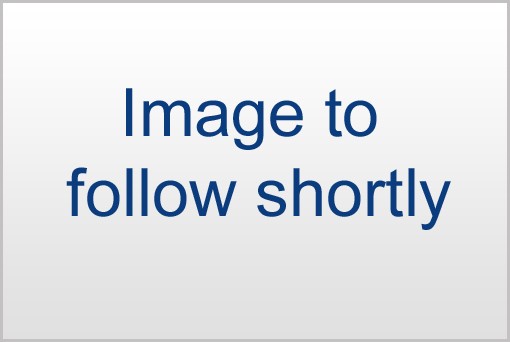 Luxury, dual aspect 3rd floor apartment offering luxury living moments from The City and fashionable Shoreditch...
Price: £875 pw + Fees
2 Bedroom(s)
Bespoke bathroom &En-suite Shower Room
Furnished
You might be interested in other rental properties:
Tenant Resources

Search Properties
in other locations