>
>
2 Bedroom flats to rent in Surrey Quays
2 Bedroom flats to rent in Surrey Quays
Find the list of rental property(s) in London below.
This page will give you all information on your rental needs in London and nearby locations.

Click to Refine Search
Search Properties in London
3 property(s) found in London that match your criteria: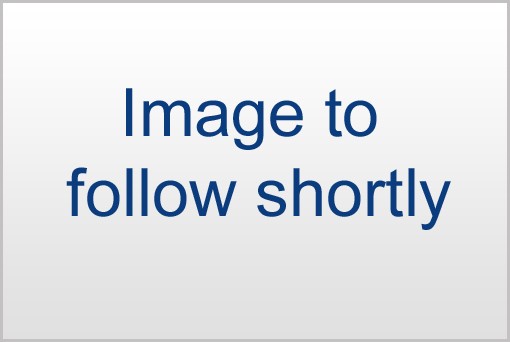 Immaculate apartment set in a small residential development with security and gym and located in the Heart of Surrey Quays...
Price: £450 pw + Fees
2 Bedroom(s)
Large private balcony
Furnished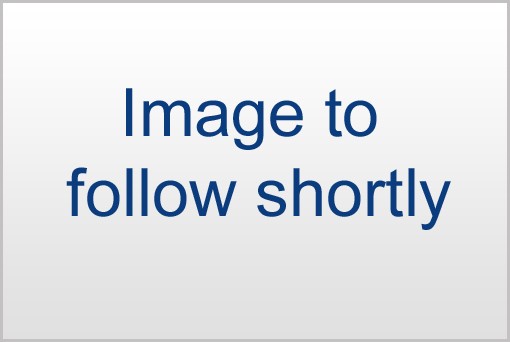 Stunning, spacious apartment with communal water garden located in a desirable development built on a great maritime heritage site located in Marine Wharf...
Price: £475 pw + Fees
2 Bedroom(s)
2 Bathrooms
Furnished
Modern 5th floor apartment with views of The City located in a splendid new development in Surrey Quays...
Price: £500 pw + Fees
2 Bedroom(s)
2 Bathrooms
Furnished
You might be interested in other rental properties:
Tenant Resources

Search Properties
in other locations